You will always come across folks that love dressing in military fatigues and clad tactical equipment as if an invasion was minutes away.
For some people, such actions are nothing short of paranoia and waste of resources. However, there is nothing wrong with getting prepared for anything.
Tactical equipment could leave you standing tall in case of a neighborhood invasion or natural calamity – it's pretty much a possibility. It could save lives, and you could be the hero for the day.
Preparation begets success, and nothing is better than being tactically prepared as a man. No one should blatantly invade your space.
But which are the most important gear that a man should own?
We'll tell you in a moment!
What Is Tactical Gear?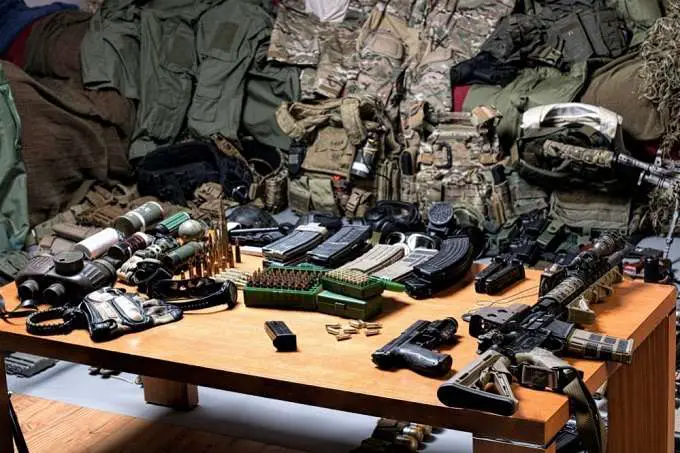 Tactical gear is the equipment and tools that law enforcement, safety, as well as, military personnel need to perform their duties efficiently.
They can range from flashlights, pocket knives, bulletproof vests, night-vision goggles, and navigation equipment among others.
Why Do You Need Tactical Gear?
The million-dollar question is, 'why do you need tactical equipment?'
Well, among the many reasons to have tactical gear including safety.
In extreme situations, some gear such as helmets, military vests and goggles will help you get to safety, and even save lives.
But you may ask, 'isn't that the work of law enforcement and emergency services?
It doesn't hurt to have equipment that improves your chances of defense or survival.
Having tactical gear is similar to having a fire alarm and fire extinguisher, and so there's nothing wrong with it.
You are responsible for keeping yourself alive – at least, you should fight to see another day.
Whether you are in law enforcement, training or hunting, tactical gear makes you highly efficient and fast. You can quickly navigate in the dark or bad weather to fulfill your objectives.
Tactical gear is also colorful and protective clothing that feels nice, especially if you are an outdoorsy person. It protects you from abrasion to the body when hiking or mountaineering.
But away from serving as protective equipment, tactical gear makes you look and feel macho.
It is stylish to show up in a funky event, clad in military colors.
Top Tactical Gear To Own
1. Tactical Backpack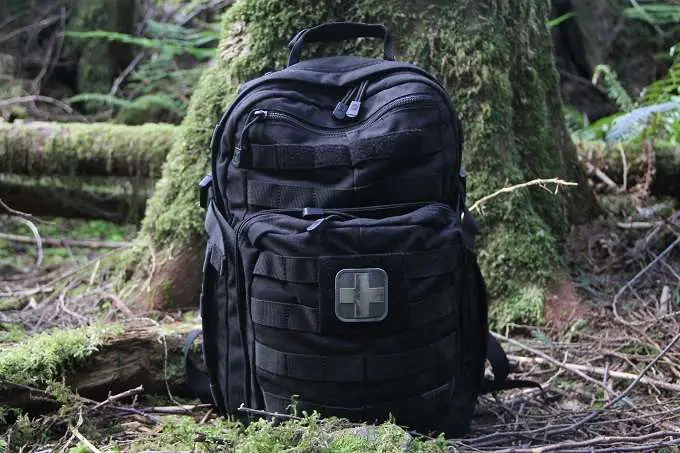 Tactical backpacks are currently a hit in the carry market.
It seems as if everyone wants their own survivalist pack and it is not a bad thing. But why should you own a tactical backpack?
Well, the backpacks are some of the most sturdy, comfortable and durable bags that you will ever come across and it makes sense to have a piece.
Designed for war and difficult situations, tactical backpacks are more function than fashion, but that is never an issue for some of us.
That means you can use them to carry your stuff securely and efficiently, for a long time. There are various types of tactical backpacks, and they include the hunting backpack.
Hunters need the best equipment to make them efficient. Getting to the game, hiding on blush and difficult terrain is never a child's play.
Unpreparedness can leave you empty-handed, and licking your wounds after a very unsuccessful hunt.
Hunting backpack boasts features such as the water bottle pockets, hidden gun holster, and some of them have a rifle holder. The packs enhance your endurance, survival, and speed.
The travel backpacks are ideal for the nature lovers and serial hikers.
They are perfect for long-distance walking and have such functional features as breathable back, highly padded and adjustable shoulder straps, and roomy compartments.
Range backpacks have different compartments for guns, shells and other stuff like goggles and helmet.
They are the kind of bags that you can take to the paintball games and gun ranges for convenience.
Last update on 2020-06-01 / Images from Amazon Product Advertising API
2. Hand Mirror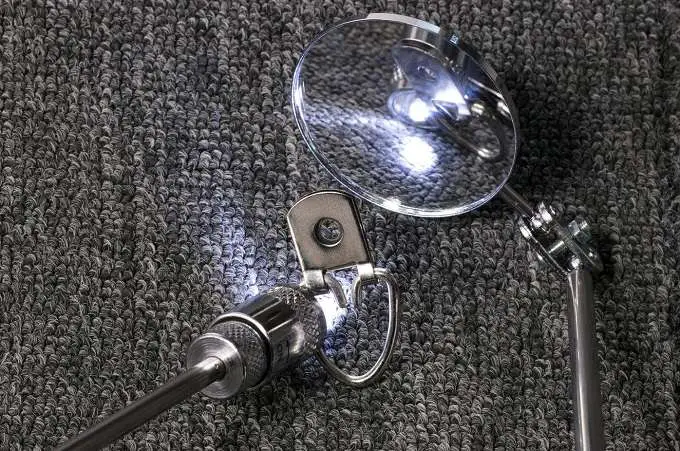 Tactical hand mirrors are the least of tools you would think about when shopping for tactical gear.
However, they are as important as bulletproof jackets. Hand mirrors help you see around corners and above walls to pick out the aggressors easily.
They give you an upper hand in any combat situation or emergency.
In the majority of cases, the mirrors come fitted with clips for installing on batons for when you need to use them some distance from where you are.
They are perfect for room searches. You never know when a burglar is waiting around the corridor during a home invasion.
But remember that they are different from ordinary mirrors.
3. Tactical Folding Knife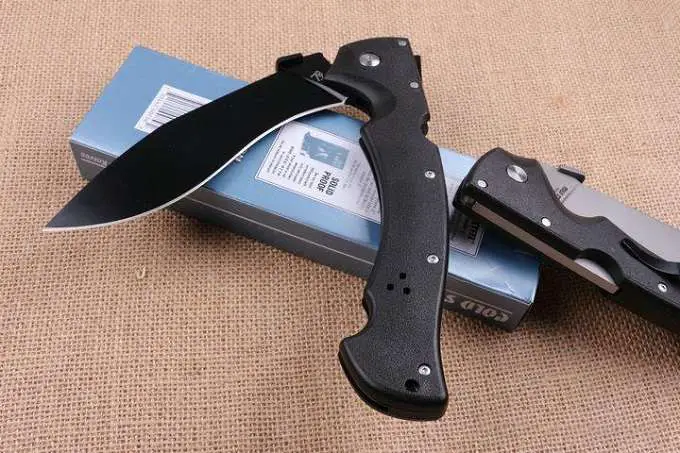 Tactical knives are a basic essential for military personnel, law enforcement agents and firefighters.
The overbuilt knives are ideal for handling a variety of difficulties in the field such as cutting through tough materials.
They are also compact and easily fit in your backpack pocket.
Tactical folding knives have a robust blade to cut a variety of things, including some of the sturdiest materials you encounter in day to day activities.
These guys have a sharp edge, and their folding functionality ensures your safety when not in use.
They not only have an attractive design but are comfortable to use. The knives are such a joy to use.
Some of them like the law enforcement folding knife comes with nice features like the seatbelt cutter.
You can never claim that you have tactical gear if a tactical folding knife is not part of the equipment – ask any military guy.
Last update on 2020-06-01 / Images from Amazon Product Advertising API
4. Military Watch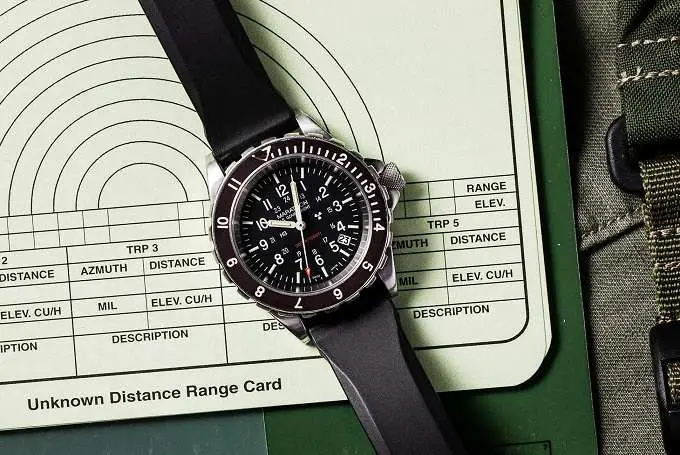 You will also require a tough watch to go with the other tactical equipment you have.
The military watch is a blend of resilience and utility, ideal for any survivalist out there.
Well, clever marketing may get to you and end up with a useless clunker, and your idea of the military watch may be dampened.
However, there are great brands on the market that are your money's worth.
If you are into extreme sports or a paratrooper, then an ordinary watch will not serve the purpose.
You need something that will not scream 'help,' when you deep into the water in a moment's notice. In short, tactical watches are incredibly resourceful and completely durable.
They are the kind that you walk out of a burning building and remain unscathed. As a regular Joe, with no military training or anything, this is a watch that will keep you above the pack.
5. Tactical Jacket (And Pants)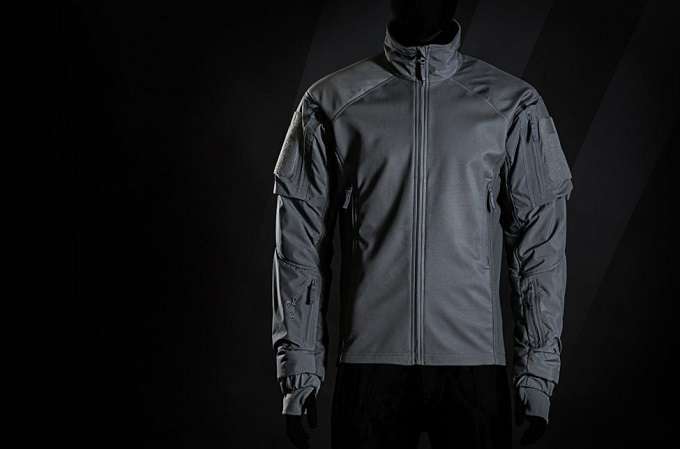 Military personnel or the outdoor adventurers are no stranger to harsh conditions that get the best of them.
As such, they need protective clothing that includes a tactical jacket.
To fulfill your tactical needs, tactical jackets feature top of the range materials to overcome abrasion and bad weather.
Hunters and hikers find these jackets useful as they are the difference between survival in cold weather and give up midway.
However, the typical guy can own one of these beauties and toughen it out in increment weather – nothing should stop you living your life the best way your know-how.
Some tactical jackets feature various pockets to carry the essentials to your outdoor adventure.
Final Words
Tactical gear is a blessing to any survivalist, hunter, .or anyone in the law enforcement.
Any person can own the equipment and become the hero in their story. We are not saying that you should plunge into danger at will, leave the professionals to their work.
However, if danger, calamity or an alien invasion occurs, the tactical equipment will be the gap between survival and extinction – but don't take the conspiracy theories too seriously.
Have fun and stay safe!
---
Last Updated on