Best Overall
Model
Casio G-Shock The 6900 Military Watch
Timex Expedition Digital Watch
Lad Weather Outdoor Watch
Garmin Instinct Tactical Watch
Material (window)
Chemically-Strengthened Glass
Best Overall
Model
Casio G-Shock The 6900 Military Watch
Model
Timex Expedition Digital Watch
Model
Lad Weather Outdoor Watch
Model
Garmin Instinct Tactical Watch
Material (window)
Chemically-Strengthened Glass
Digital military watches are more and more appreciated by adventurers and military professionals alike because of their precision in indicating the current time and also because manufacturers can easily equip these models with innovative advanced technologies.
In fact, the digital military timepieces can be defined as multifunction watches that integrate multiple features such as a compass, altimeter, heart rate monitor, stopwatch and much more.
The vast majority of the manufacturers use state-of-the-art technologies to build their watches while reducing their weight and increasing their functionality and autonomy.
But choosing a digital military timepiece is far from easy.
Deciding which model has the best functions is hard, especially when there are dozens of models available on the market.
To help you, we narrowed the options to five top digital military watches. Read our reviews below.
Our Reviews Of The Best Digital Military Watches
#1 Casio G-Shock The 6900 Military
Watch
The G-Shock 6900 Military is certainly an excellent digital military watch. Thanks to its oversized black resin case and matching wristband.
From a technical point of view, the 6900 military watch rises beyond expectations, as it's an ideal companion for your water activities including scuba diving. That's because it's water-resistant up to an unbelievable 660 feet.
It is also equipped with a 1/100 second stopwatch, countdown timer, multi-function alarm, full calendar, and a flash alert.
Furthermore, the timepiece is extremely durable and reliable, being mud resistant, shock resistant, and scratch-resistant.
The 6900's battery life can also last up to approximately 2 years.
#2 Suunto Core​
Characterized by a minimalist yet functional design, extreme precision, and amazing functions, Suunto Core is one of the most appreciated digital military watches for men available on the market. In fact, it's one of our picks for the best military watch.
Matching a Suunto Core watch to your style is easy, the manufacturer producing this model in 15 different colors ranging from the traditional black to bolder colors such as intense blue or light green.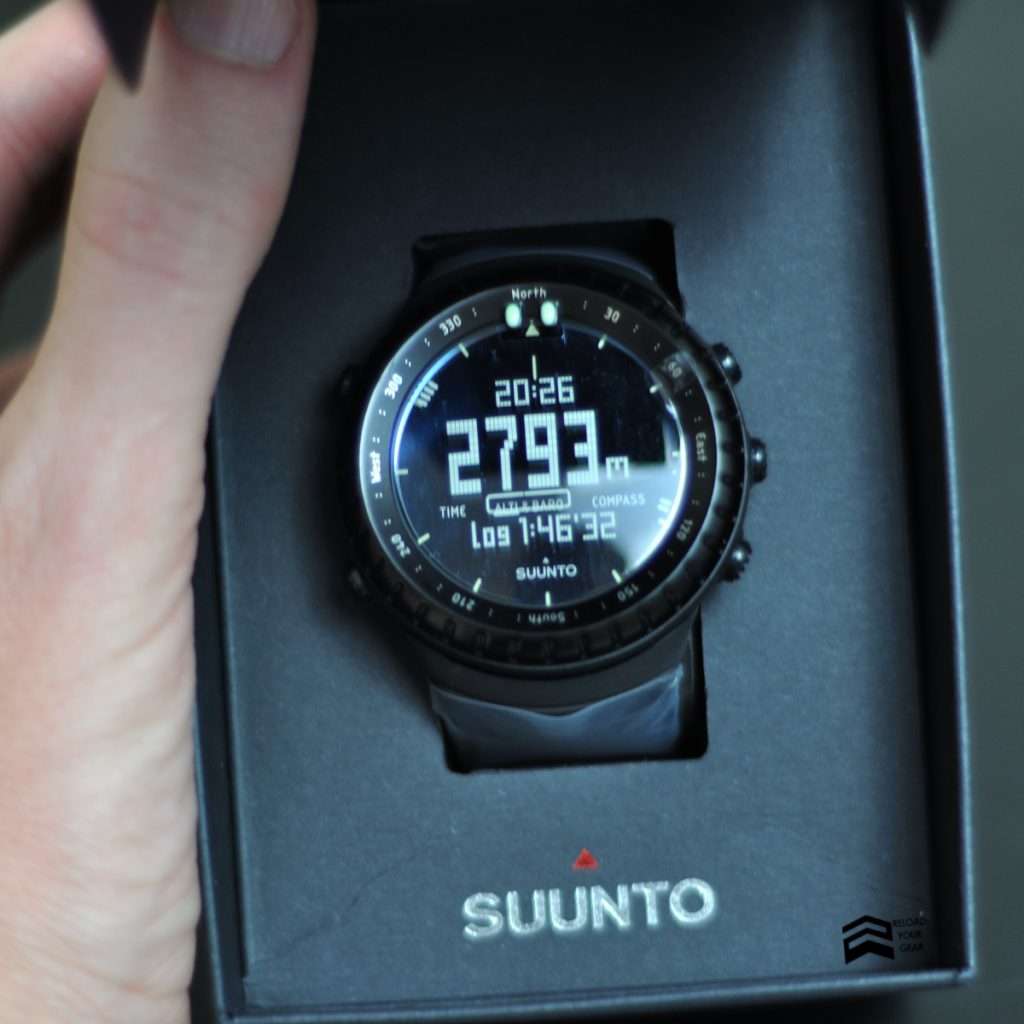 But regardless of the colors, all Suunto Core watches come with outstanding functionalities.
In fact, Suunto Core can be defined as a complete digital military timepiece, the watch featuring an altimeter and barometer, a compass, and a sunrise and sunset track system in over 400 locations worldwide.
In addition to these, the Suunto Core has other useful functions designed specifically for adventurers.
The only downside of this watch, if we really want to find one, is the lack of the GPS.
Some users also complained about the difficulty of seeing the All Black's model displays in certain light conditions.
#3 Timex Expedition Digital Watch
Addressing the needs of both military professionals and adventurers, Timex Expedition can be defined as a superlative digital military watch.
The sturdy military green case is made of resin and it is shock resistant to ISO standards, while the negative digital display completes the design to perfection.
Built for intensive outdoor use, this watch features numerous functions. Among them, we can name a digital compass, a luminous dial and the water resistance at 660 feet.
Although this is a great watch, it is our duty to speak about its drawbacks too.
Among them, we can mention the lack of functions such as altimeter, barometer and depth meter.
Furthermore, some users complained about the lack of durability of the wristband.
#4 Lad Weather Digital Watch
A less expensive digital military watch for sale that comes with countless features is the Lad Weather, a timepiece built specifically for intense outdoor use.
From an aesthetic point of view, this timepiece presents itself as a sleek watch with black dial and matching wristband characterized by a negative display and large characters.
The model is modern and simple but the functions integrated are thought to impress.
The main function of the watch is that of forecasting the weather, the timepiece being equipped with a German sensor that can detect whether it will be sunny, partially sunny, cloudy or raining in the following hours.
In addition to this, the watch features an altimeter and barometer, a digital compass and a thermometer.
Useful features for both adventurers and military professionals are the track mode and the altitude graph that keep a log of the path.
Lastly, this watch integrates functions such as the calendar, dual mode time, daily alarm, power saving mode, countdown timer, and it comes in 7 different color options.
#5 Garmin Instinct Tactical Watch
Our last digital military watch review is about the Garmin Instinct, a watch greatly appreciated for its multiple features and affordable price.
The design of this rugged outdoor watch is simple yet sleek. We can tell that the manufacturer definitely paid extra attention to detail, as the resin black dial matches perfectly with the wristband.
Its display shows the current time, date, the day of the week, and the weather forecast.
Some of its functions are the barometer and altimeter. But what we'd love to highlight is its multiple global navigation satellite systems. These are the GPS, Glonass, and Galileo.
By having more than one navigation tool, you can thrive even in the most difficult terrain or environment.
The Garmin Instinct is also equipped with a heart rate and stress monitor so you can track your physical status.
With so many exceptional features at a great price, we can easily consider the Garmin Instinct as a reliable heavy-duty watch.
Final Thoughts
Choosing the best digital military watch was not easy, but after carefully considering the features and characteristics of all the proposed timepieces we reached the conclusion that the best of the bests is the Suunto Core watch.
We like everything about this timepiece, beginning with the sleek, minimalist design. Our favorite is, without a doubt, the white version but there are plenty of colors to choose from.
On the other hand, the outstanding features and the fine precision of this watch make it a trustworthy companion for both military professionals and explorers or adventurers.
It is true, we would have worshiped this watch if it would have been integrated with GPS. Nevertheless, we are fully satisfied by its performances.
You Might Also Like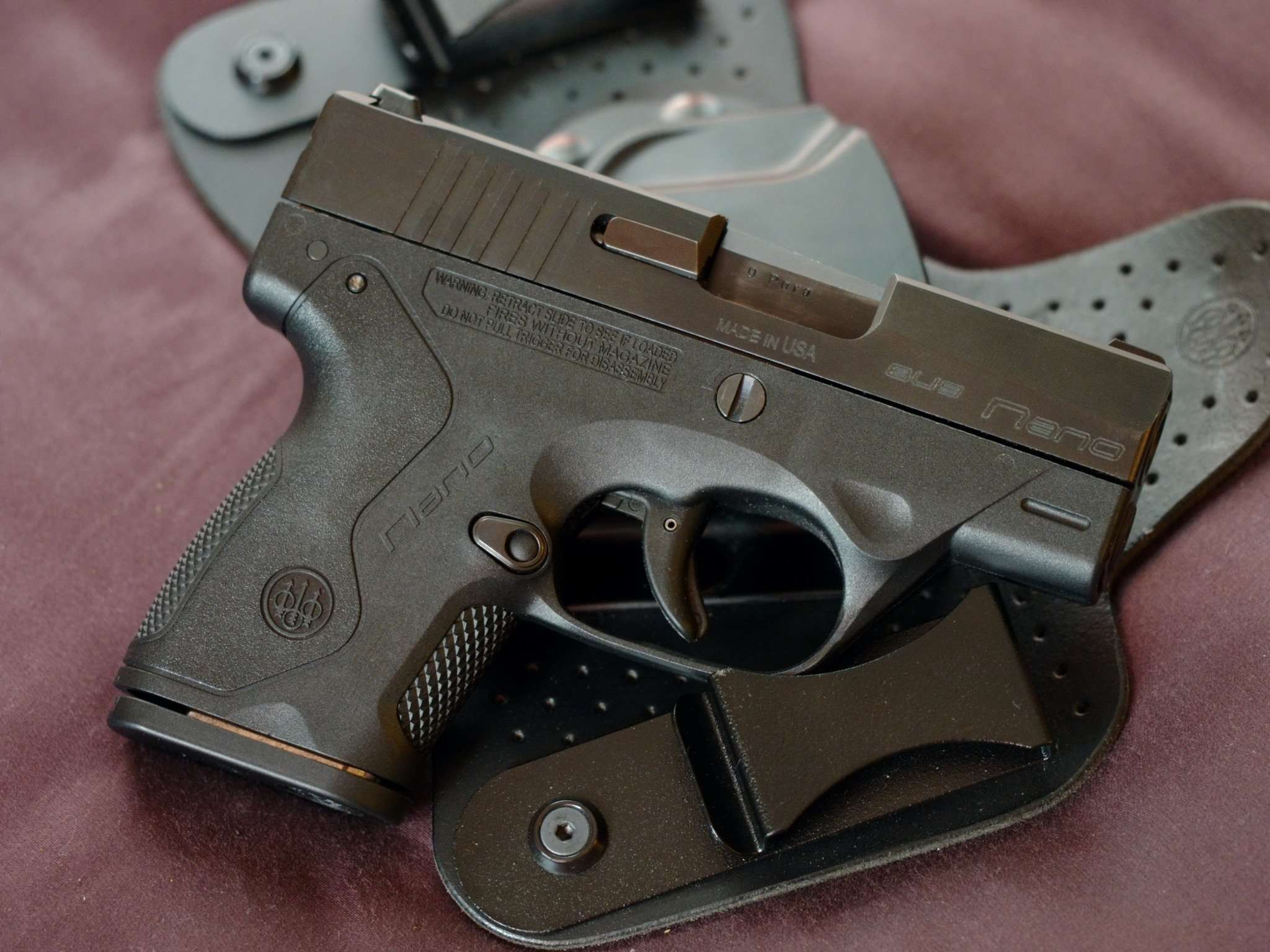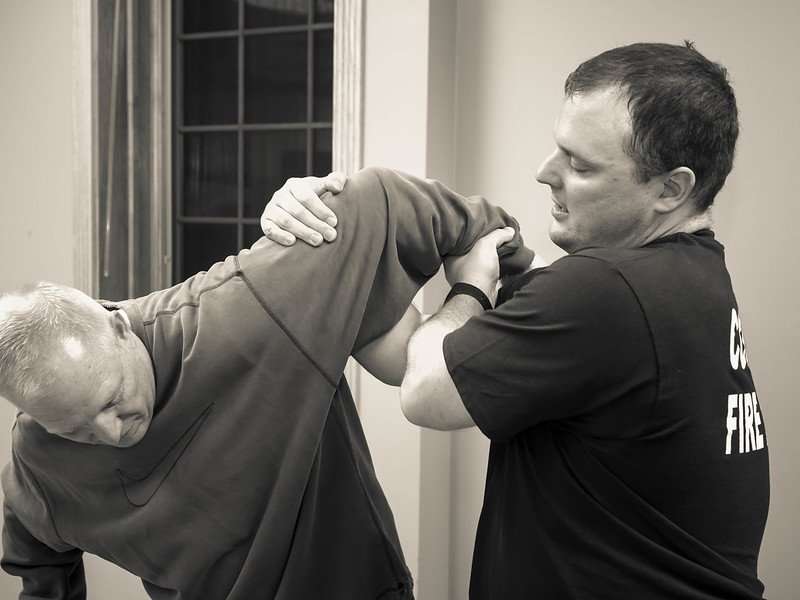 Last update on 2023-11-21 / Images from Amazon Product API