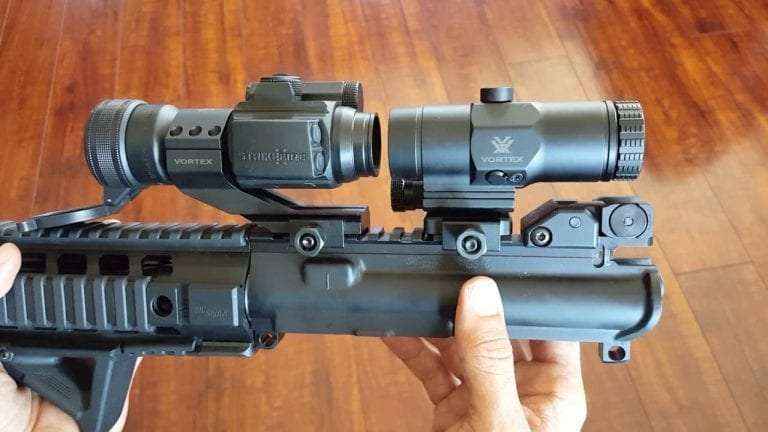 The Vortex brand has become a staple in the optics industry for a few years now. They have dominated their niche and continue to produce high-quality products at competitive prices. But, is that enough? Should you buy from them or should you look elsewhere? In this blog post we will explore Vortex Optics' good points as well as bad points to help make your decision easier.
Introduction
Vortex Optics was founded in 1986 in a garage. The company is based out of Wisconsin and has since grown to be one of the leaders in the optics industry. Vortex Optics offers binoculars, spotting scopes, riflescope/scope combos, red dots, and other accessories for hunting or shooting sports such as F-Class or PRS.
Vortex Optics is popular across the firearms community for its quality scopes. Vortex Optics also offers some of the best warranty policies in the industry, which has helped them gain popularity with hunters and shooters alike.
Lifetime, Transferrable Warranty
Vortex's VIP Warranty is one of the best in the industry. The VIP warranty covers all Vortex Optics regardless of where you purchase them (the online or local dealer). And, it transfers with the scope!
Customer Service
Vortex has some of the best customer service in the industry. They are known for their quick response times to emails and phone calls, which is highly unusual for a company that size.
Price Point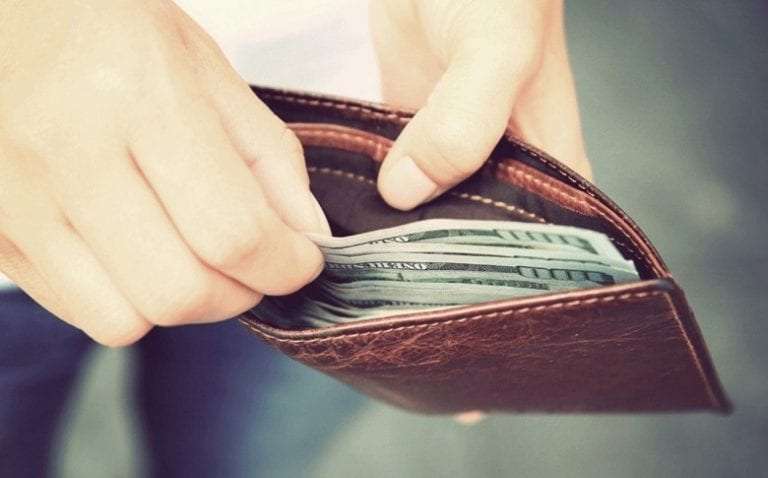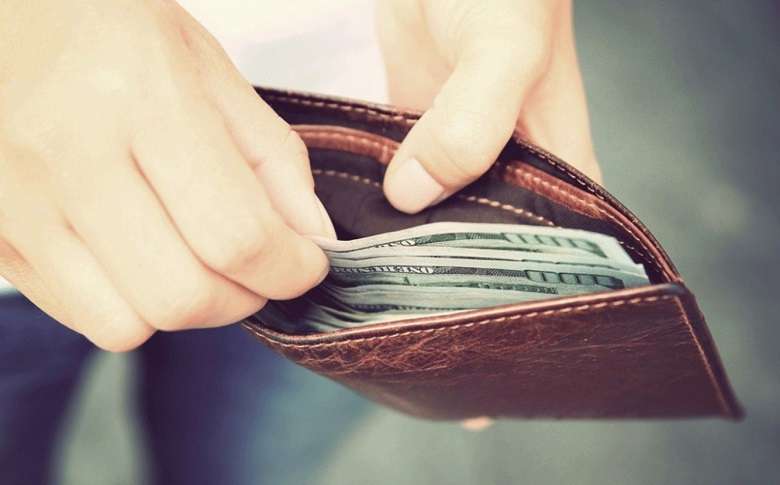 One thing Vortex does well is the price point! Their products are competitively priced compared to other optics brands out there. For example, they produce some of the best red dots on the market in terms of accuracy, clarity, and durability. However, you can find these same scopes for much cheaper at other retailers.
Vortex Optics Product Lines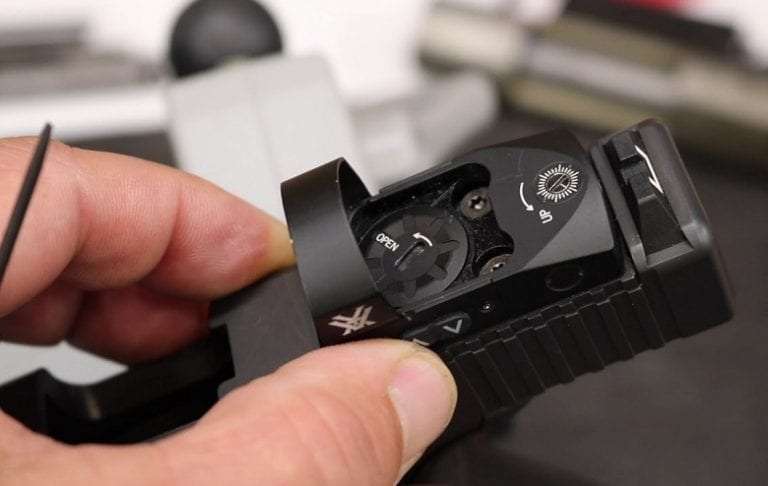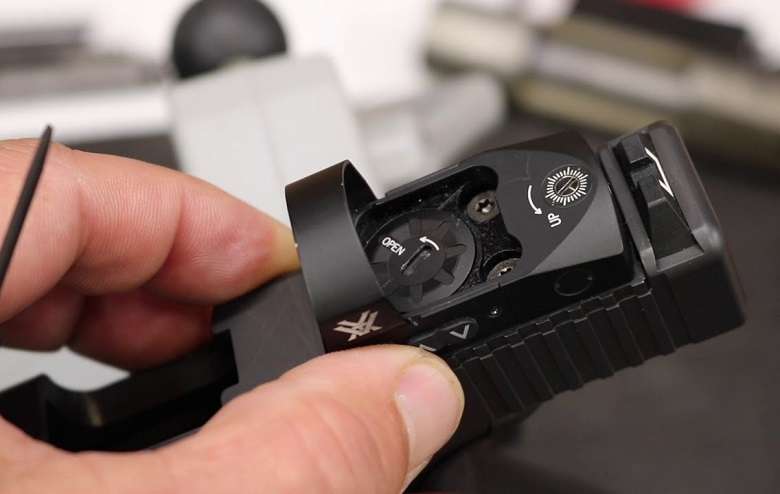 There are seven distinct lines of Vortex Optics. The "Diamondback" line is their budget-friendly option in the rifle scope category, while the Viper and Razor lines are mid-range scopes with features usually found in higher-end brands.
Vortex Diamondback
Vortex Viper
Vortex Venom
Vortex Razor
Vortex Golden Eagle
Vortex Sonora
Vortex Copperhead
Vortex Crossfire
Vortex Strike Eagle
Vortex AMG
Vortex SPARC
Vortex Crossfire
Vortex Spitfire
If you want to compare two of Vortex's best red dots, our Vortex Venom vs Viper article should help! 
You can also check out our 3-minute, thorough hands-on video reviews of:
Vortex Venom
Vortex Optics Sparc AR Gen II
Vortex Optics Strike Eagle 1-6×24 Gen 2 LPVO
Customer Complaints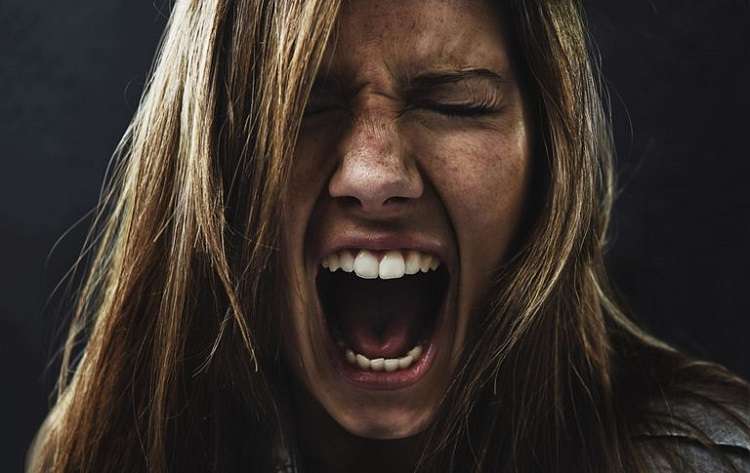 One of the most common complaints about Vortex Optics is their customer service. Many customers have reported having to wait on hold for long periods or being unable to reach a representative which has led some people to question if they are still in business.
While this may be true, those who have been able to get through by phone were very pleased with the service they received.
Another common complaint is about Vortex Optics scopes lasting only a few months before needing warranty work done on them. This has been true of some products, but not all of them have this issue so it may be worth looking into further. For example, their Viper PST series are known to hold up very well even in tough conditions. And, their Razor line is supposedly made completely in Japan and has earned rave reviews.
Conclusion
Vortex Optics is a great choice for those looking to purchase an optic that will not break the bank while still offering excellent clarity, durability, and customer service/warranty support. However, it may be worth your time to do some research on their products before you buy so you are well informed about what each product.