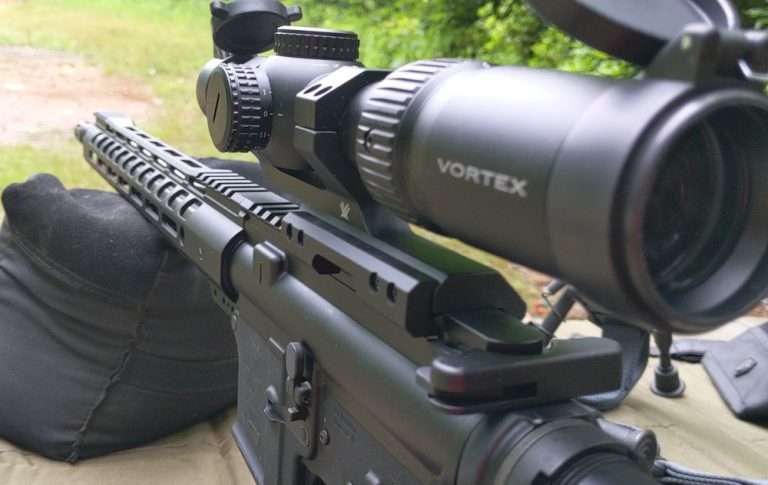 Does where a scope gets put together say a lot to you about the quality of it? Think made in the USA is worth the extra price vs made in China?
We're going through the Vortex Optics scopes and red dot sights to break down where and in which country they are made based in based on publicly published info and import records. You'll see the list of every country of manufacture that we could find.
Vortex Optics: Intro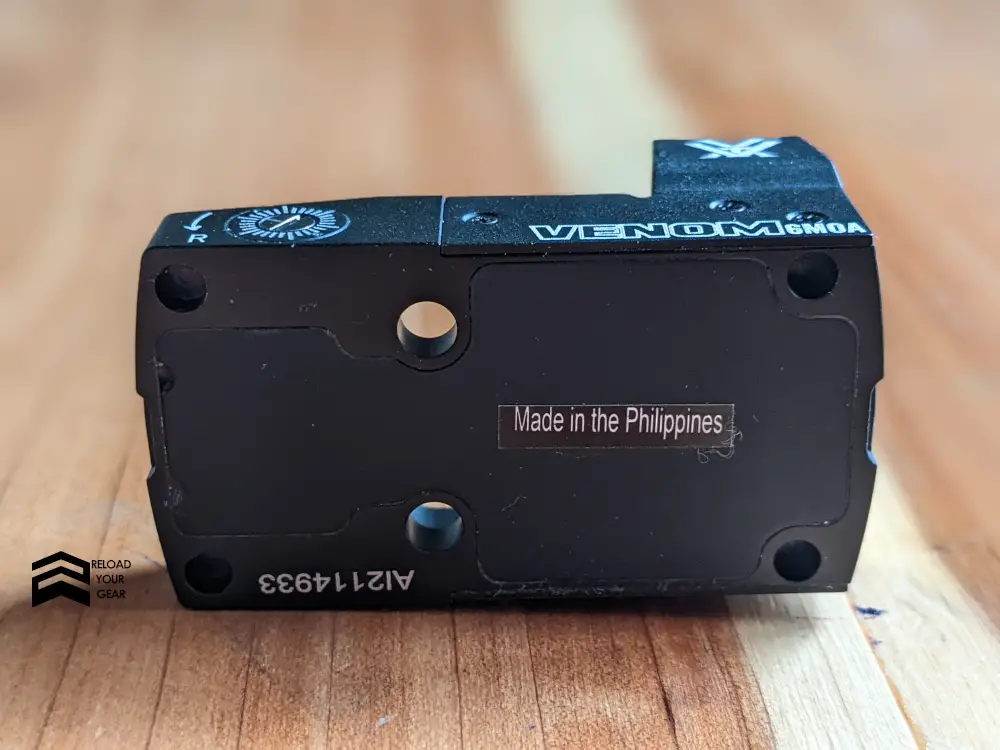 Vortex Optics got it's start in 1986 in Wisconsin. Vortex Optics is a US company that distributes sporting optics and optical equipment. They have a wide range of products which include scopes, binoculars, spotting scopes and more.
A lot of Vortex Optics customers are hunters. Some other customers include competitive shooters, military, law enforcement officers and other professionals who need high quality optic equipment.
Vortex Optics Manufacturing Locations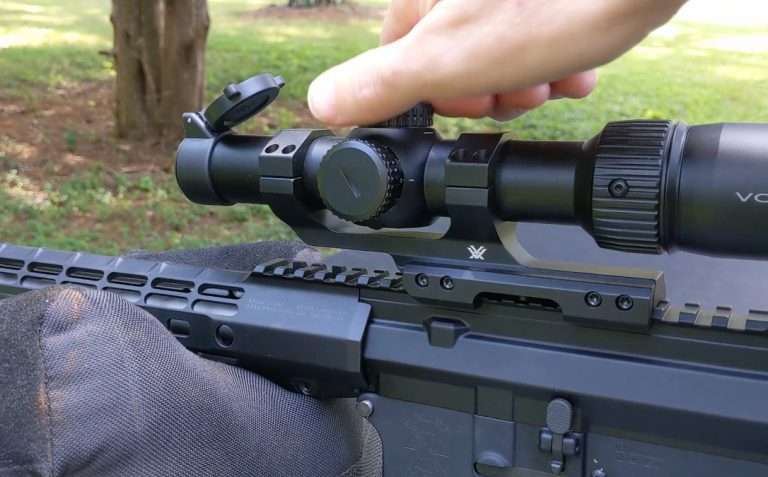 Vortex originally made scopes and binoculars in Japan but also ordered from factories in China based on locally developed specs. Currently, their largest numbers of shipments ranked by volume from each country are:
Philippines
Japan
China
Taiwan
Those are based on the number of shipments recorded in import records. Word is, different product lines get final assembly in different places, but Vortex doesn't release that proprietary company information to the public. Undoubtedly, they don't want any of their competitors determining the ins and outs of their supply lines and using that information to compete with them.
So as with most things these days, the actual manufacturing as well as assembling of Vortex Optics red dot sights and scopes happens overseas in countries where labor costs are much lower than in the USA.  The hope of Vortex is that the cost savings makes them that much more competitive for cost-conscious buyers.