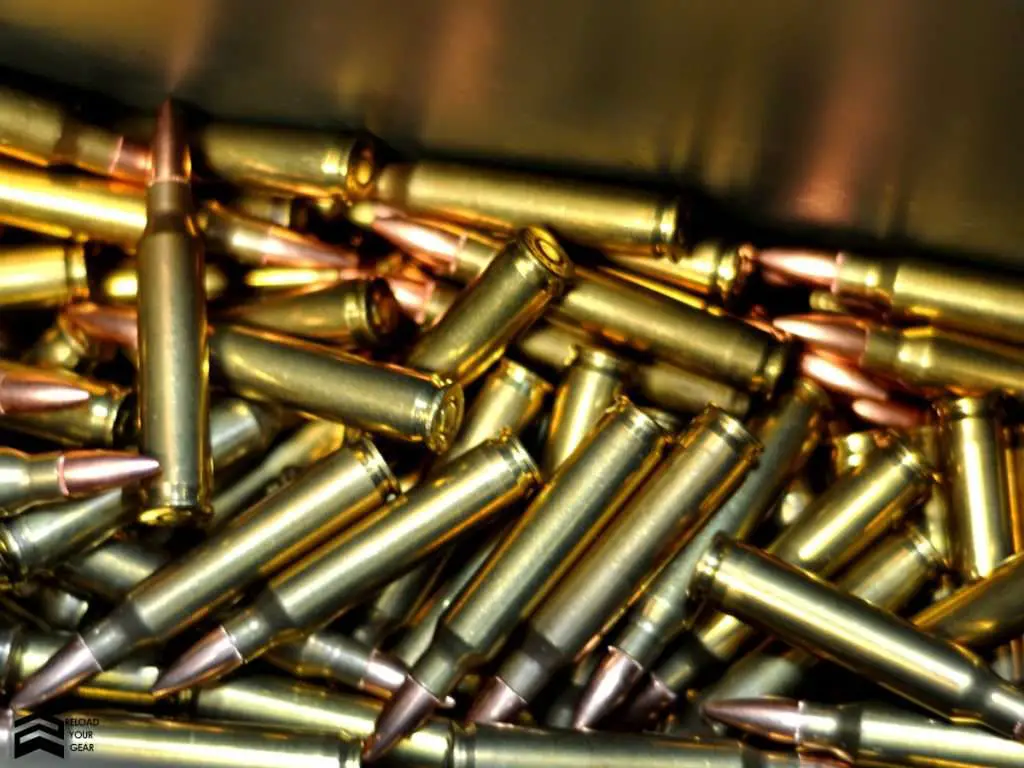 Whether it's your first or your 100th online ammo purchase, we want you to get the best deals from the most trusted retailers, especially now that there's been a price hike and shortage on ammo. After reading this article, you can make stress-free purchases from the best places to buy ammo online.
If you want to try reloading your own ammo as an alternative and just pick up components, these articles should help:
Things to Consider When Buying Ammo Online
Before anything else, you should check the state and local laws (and any other applicable firearms and ammunition regulations) on buying ammo online within the state you're in. 
Shop Reputation / Customer Service
You'd want to buy from an online store with lots of positive feedback and recommendations within the gun community. You can also ask your friends about their experiences. 
A store with excellent customer service is a must because it will make your life easier if you ever have a problem with an incorrect order or shipping problems.
Shipping Costs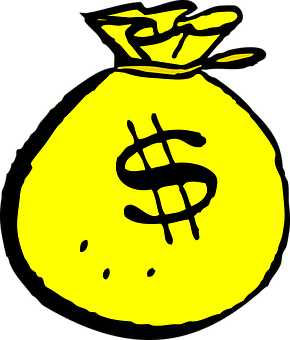 One downside of buying ammo online is you have to pay a shipping fee. Some shops offer free shipping with a minimum purchase amount required. Compare the prices among shops and if you get more value from buying online than buying from a physical store.
Delivery Time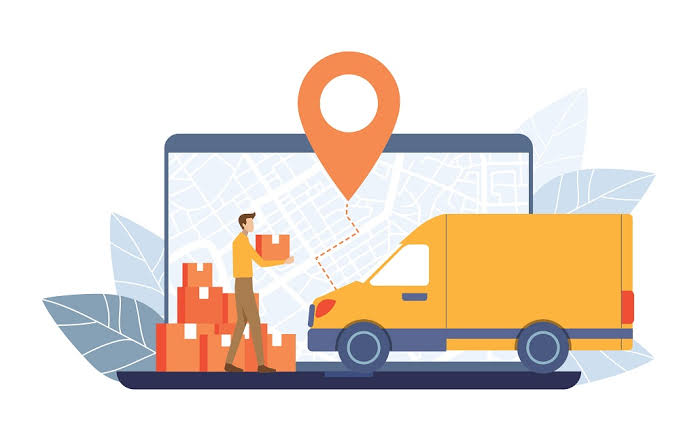 If you need ammo urgently, buy from an online shop that has expedited shipping. Also look out for websites that offer cheap (or free) shipping fees but take ages to deliver your orders.
Best Places to Buy Ammo Online
Optics Planet is one of the most trusted shops for every gear and accessory related to shooting and other outdoor sports. When it comes to ammunition, they've got almost every popular caliber such as Federal, Hornady, Remington, and Winchester bullets.
Their website has a section called "Today's in-stock ammo" where you can track and check if your desired caliber is available.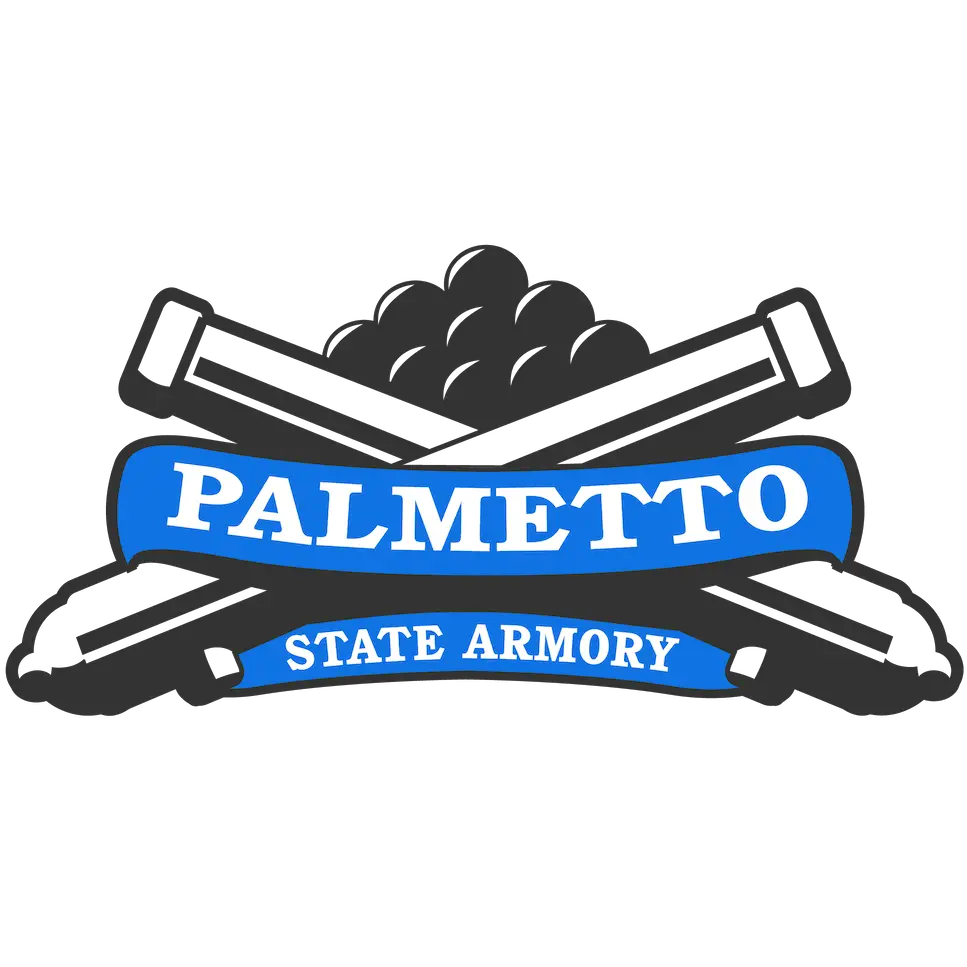 Palmetto State Armory offers bulk orders for 5.56, 9mm, .223, .22LR, .45 ACP, as well as shotgun ammo. What's great about buying in bulk is the price per round is cheaper, you can even get rebates from selected brands. PSA distributes from multiple manufacturers so look out for the brands when ordering as you don't want to buy inconsistent or dirty loads. 

Lucky Gunner is an online shop that sells ammunition. They offer same day shipping and next day shipping so if you need your ammo or reloading supplies urgently, you can order here. Lucky Gunner also offers great ammunition deals and special pricing for bulk ammo. 
Brownells: Best Customer Service

Nothing beats Brownells when it comes to providing excellent customer service. They have a wide selection of ammunition for rifles, handguns, and shotguns. They also have limited stocks for rimfire ammo. Brownells often puts select ammo brands on sale, but they also get sold out quickly.
Bereli Inc. specializes in distributing affordable American-made ammo. They offer an expansive selection of the most trusted ammunition brands such as American Eagle, Blazer Brass, Browning, Federal, Remington, Sig Sauer, Speer, and Winchester, to name a few.
Bereli's website also has a dedicated section about the difference between most popular calibers for those new to the world of shooting.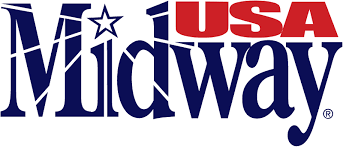 Aside from affordable ammo for rifles, handguns, and shotguns, Midway USA also offers great deals for ammo cans, dry boxes, and military surplus ammo cans. They have a list of the top ammo for defensive carry so you can check it out if you're looking for home or self-defense ammo. Some of the customer favorites in the Midway USA ammo section are from IMI Systems, CCI, Winchester, Federal, Sierra, and Remington.

You can also find great ammo deals at guns.com, especially for bulk orders. Their most popular calibers are 9mm, 6.5 Creedmoor, .223 Remington, 5.55x45mm NATO, .308 Winchester, and 10mm. They update their stock daily so what you see on the website is their real-time inventory.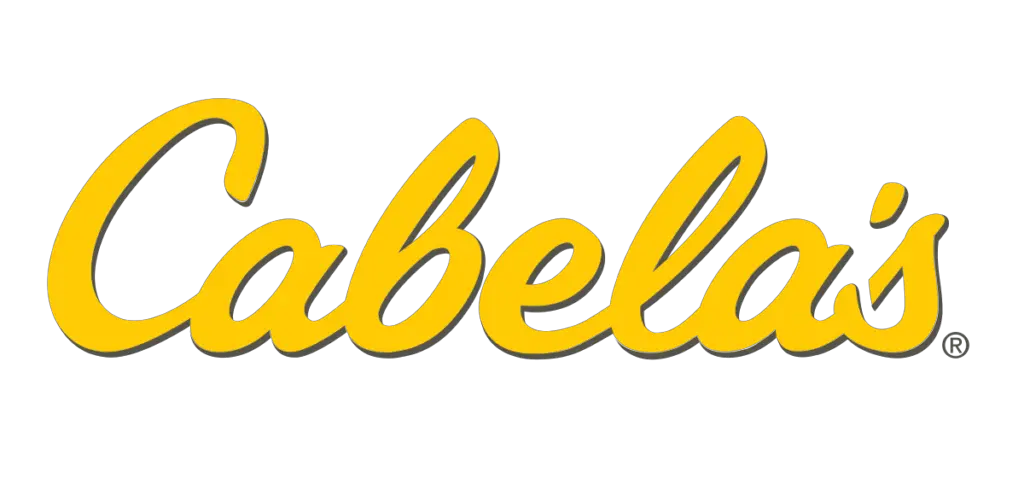 Cabela's website categorizes their ammo into centerfire rifle ammo, handgun ammo, shotgun ammo, and rimfire ammo. They also offer free shipping for purchases above $50. Plus, if it's your first purchase, you can subscribe to their mailing list and get $10 off (minimum purchase amount $75)!
If you prefer buying in-store, they have a Find a Store feature in their website as well.
True Shot Gun Club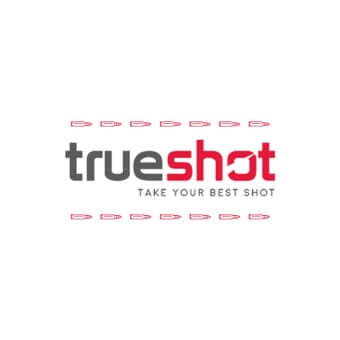 True Shot Gun Club is a well-known online ammo retailer from Arizona. They offer all kinds of ammo, even the ones that are hard to find. You can score ammo for a better price compared to other online shops, and save more if you buy in bulk. The staff are also very knowledgeable on the ammo they're selling so they can give you reliable advice on which brands are best for you.
AmmoSeek

AmmoSeek isn't REALLY an ammo retailer, but actually a search engine that helps you find the best price for the ammo you're looking for. The site is designed so you can search by caliber, by grain weight, or manufacturer. You can also sort the results by cost per round for better comparison on which brands offer the best value. Their most popular caliber list include 12-gauge ammo, 9mm Luger, 5.56x45mm NATO, 22LR, and 7.62x39mm. 
You can try it out to find new stores with great deals when your other go-to stores don't pan out.
FAQs
Is it smart to buy ammo online?
Buying ammo online is perfectly safe and often cheaper if you buy from legit and reliable shops, like the ones we picked above.
What sites sell ammo online?
Brownells, Midway USA, and Palmetto State Armory are just a few of the sites that sell ammo online. Be sure to see the entire list of the online retailers that we trust above.
Can you buy ammunition through Amazon?
No, you can't buy ammunition through Amazon because of shipping restrictions and logistics.
Can I buy ammo and ship (it) to my house?
Yes, it's possible to order ammo online and have it shipped to your house. But you'd have to check local restrictions within your area first, because some States only allow online ammo purchases if you ship it to a licensed dealer.