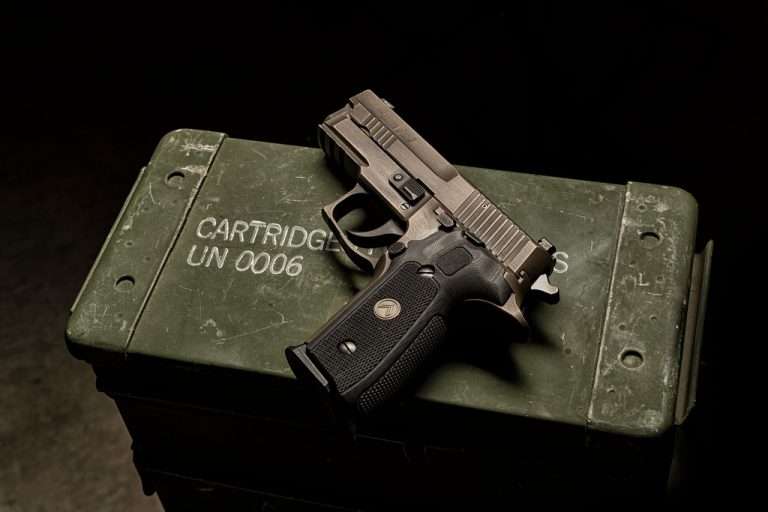 Choosing a durable and attractive finish for your firearm plays a big role in gun maintenance, concealment, and can be just plain fun. If you're torn on which coating to choose, our detailed review of Duracoat vs Cerakote should help you arrive at an informed decision, so stick around!
Yes, we also do puns . . . some better than others!
🙂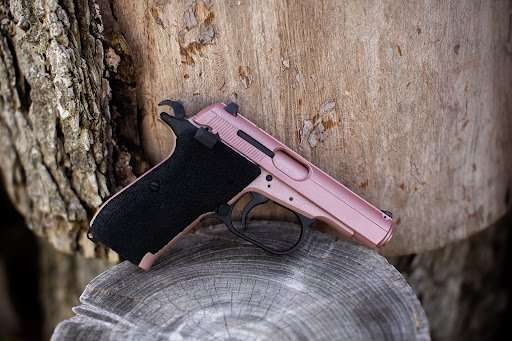 Cerakote is a polymer-ceramic coating that provides long-lasting protection against the environment and physical impact. It's smooth to apply, improves your gun's lubricity, and attracts minimal dust and dirt. A Cerakote coating is applied using a spray gun and needs sandblasting for it to stick to the gun's frame. Proper training is required to apply it correctly as it can ruin your gun if it seeps into the crevices and messes up the overall dimensions of the piece. 
Cerakote finishes come in two types; oven-cured and pre-mixed air-cured coating. The oven-cured coating works best on the gun's frame and slide, while an air-cured coating is best suited for gun parts that are exposed to high temperatures like the barrel.
Bestseller No. 1
CERAKOTE Ceramic Coating Starter Kits (Performance)
- CERAKOTE Performance Colors Starter Kit includes the following Elite Series colors: FLAT DARK EARTH - SMOKE - BLACKOUT
- You are buying this product directly from CERAKOTE, the manufacturer, and not a reseller.
- Starter Kit includes the following: 3 Performance Colors, Catalyst (hardner), and 50ml Graduated Cylinder. Coating instructions and other resources can be found on the Cerakote website.
Bestseller No. 2
Bestseller No. 3
Last update on 2021-12-03 / Images from Amazon Product Advertising API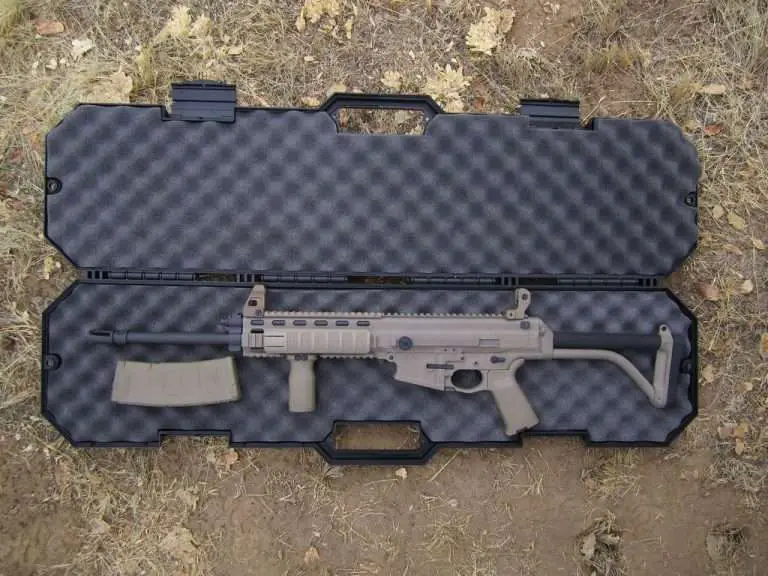 Unlike Cerakote finish, Duracoat can be applied without professional help – it's just like applying spray paint. However, it takes 3 to 6 weeks to fully cure, so you can't use your gun for a while. Guns that are coated with Duracoat have excellent impact resistance and are easy to clean. 
Bestseller No. 1
Bestseller No. 2
Bestseller No. 3
Last update on 2021-12-03 / Images from Amazon Product Advertising API
Duracoat vs Cerakote - Price Comparison
Price-wise, Duracoat is the clear champ against Cerakote. A 12-ounce bottle of Duracoat costs the same as a 4-ounce bottle of Cerakote.
And with Duracoat, you only need to buy the coating itself. But with Cerakote, aside from the actual product, you'd also have to invest in tools such as an industrial oven and a sandblaster. Plus, you'd have to hire a certified technician to apply it for you or get certified yourself – and both options aren't cheap.
Duracoat vs Cerakote - Durability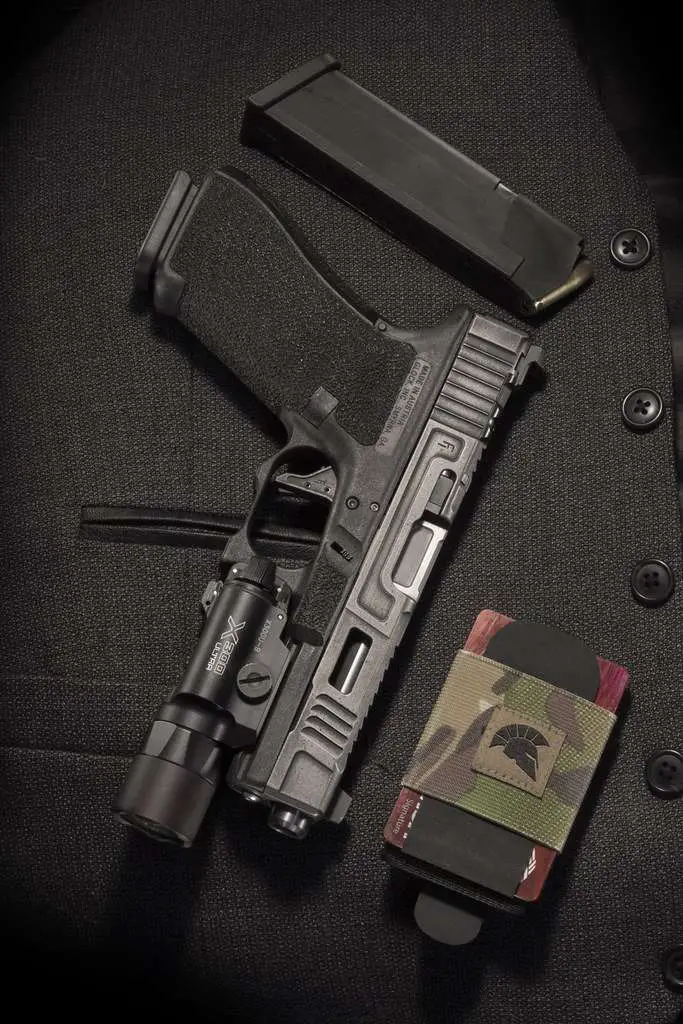 Cerakote coatings are thinner and run more evenly compared with Duracoat. This means your gun's internal parts are also evenly coated while continuing to function properly. Cerakote also has higher chemical and impact resistance than Duracoat. Cerakote is a long-term solution as it remains solid on your gun even after years of regular use.
Duracoat vs Cerakote - Finish Quality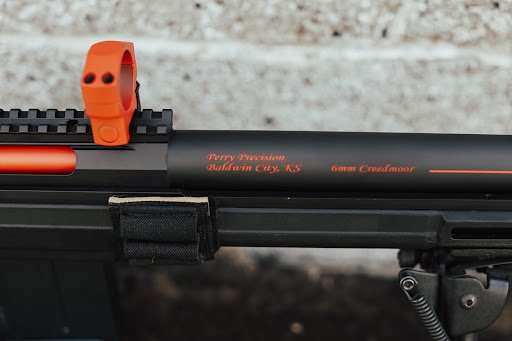 With a Cerakote-coated gun, you don't have to worry about the finish getting scraped while you're running around, so you can focus on your target. 
On the other hand, a gun coated with Duracoat can get scratched easily by impact. On a positive note, Duracoat offers a bit of rust and corrosion protection on your firearm and makes it easy to clean.
How long will DuraCoat last?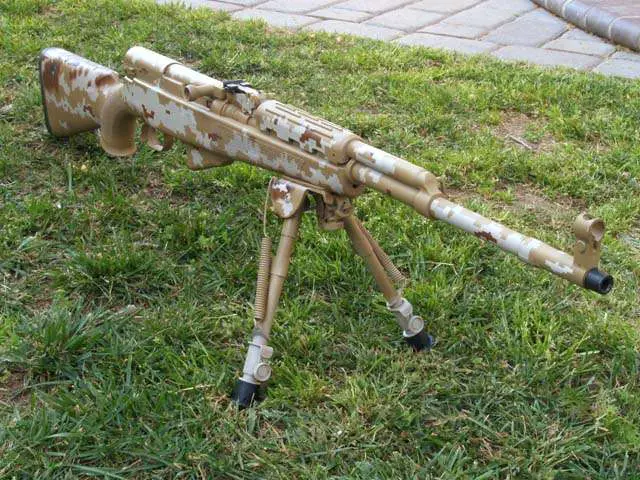 DuraCoat lasts for several years if your gun is maintained properly. For regular shooters, DuraCoat may not last as long due to wear and tear during regular use. DuraCoat also dissolves easily when submerged into cleaning solvent for a long time, so be cautious of that when cleaning your weapons.
Yes, DuraCoat may not be as durable but it's a more economical gun finish option compared with Cerakote.
Technically, no. Although DuraCoat claims that it can last several lifetimes with normal use, it can only withstand daily use for several years and can get scratched easily.
Does Cerakote scratch easily?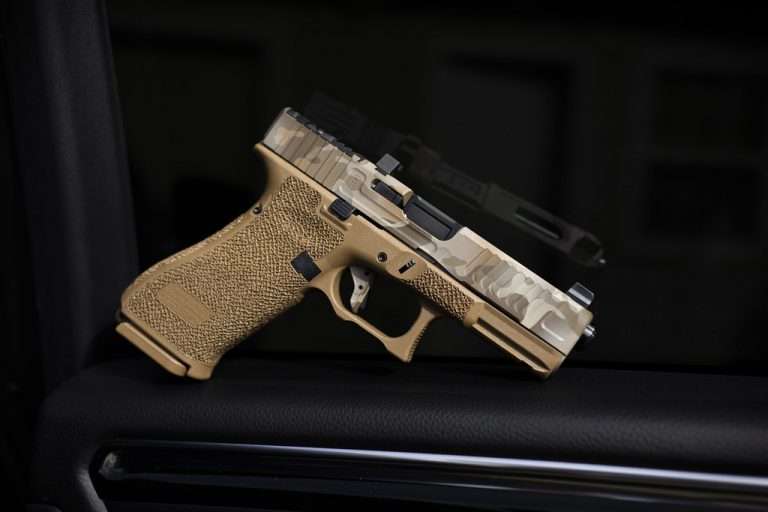 No, Cerakote doesn't scratch easily. Cerakote is costly to apply but it's one of the most durable and wear-resistant finishes on the market, so it's a great investment. Learn more about Cerakote coating above.
Duracoat and Cerakote coatings give your firearm personality and added protection from corrosion and daily wear and tear. Guns with these finishes are also easier to repair or maintain. Both coatings have their pros and cons, but overall, the Cerakote finish is tougher and provides more resistance against abrasion. So we suggest you invest in it if you've got money to spare or are dressing up a gun that you plan to keep in your collection for a long time.
Now that you've learned the difference between the two, check out the bestsellers from Amazon above and get one from those! 
Aside from looking good, your firearm has to be spotless inside and out. Make sure you're using the best cleaning supplies and kits for your gun.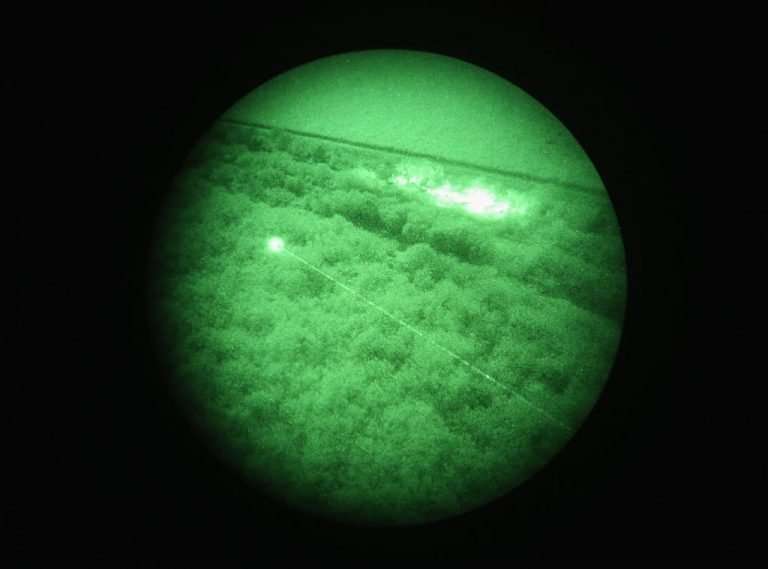 Night vision allows you to see in the dark. It does this by amplifying any light that reaches your eyes
Read More »