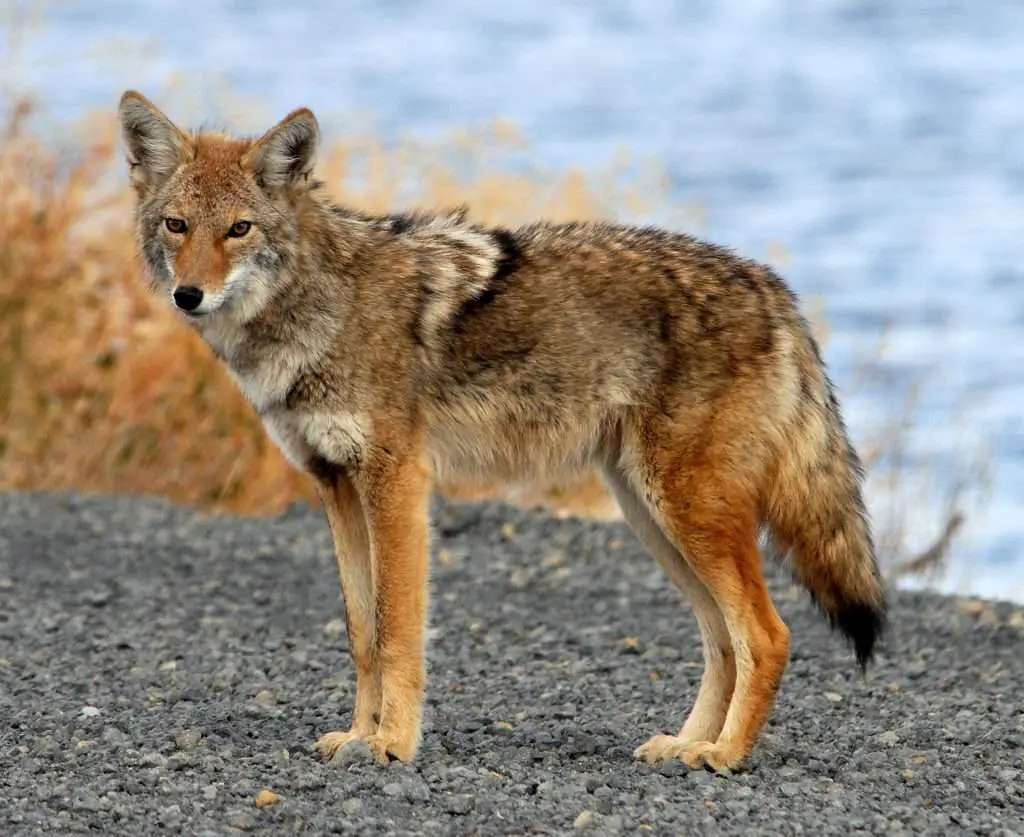 Coyotes are tagged as predators but are usually wary around humans. Even if they don't pose a threat to you and your family, they're a danger to your pets or livestock and may ransack your yard especially if there's stuff that can attract them. Aside from knowing how to coyote-proof your yard, it's also crucial to be able to determine if one is frequenting your area. We'll show you how.
Signs of Coyotes in Your Yard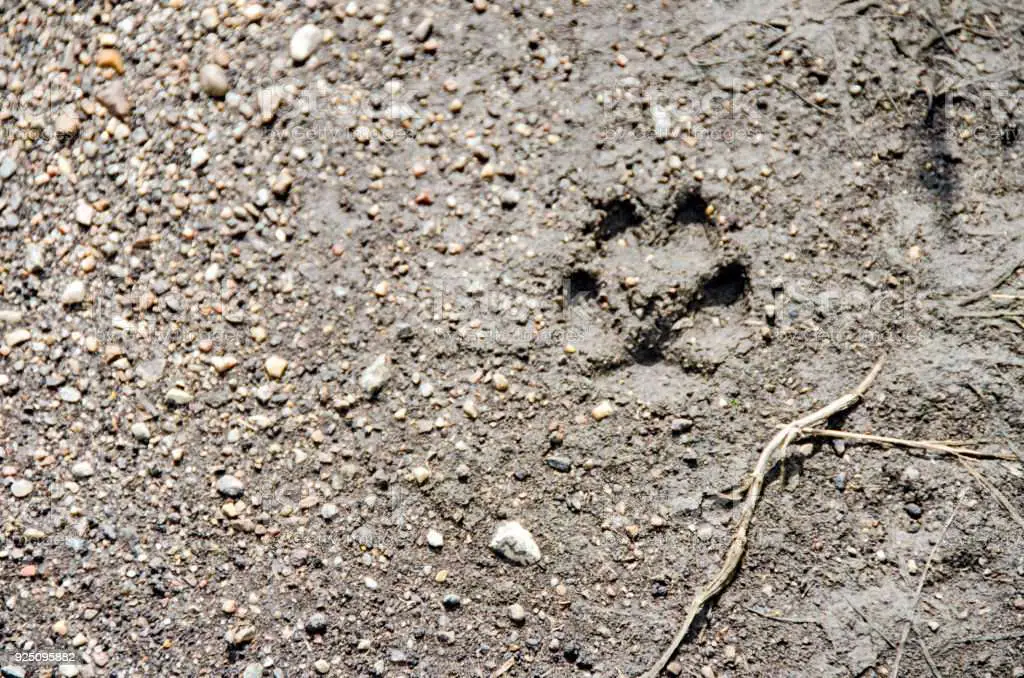 You can't always get lucky and catch these canine predators red-handed, so we listed some signs to confirm if a coyote paid your yard a visit.
How to Coyote-Proof Your Yard
Shooting a coyote with an air rifle or a hunting bow isn't always the best solution to keeping the away. Here are a few proven methods.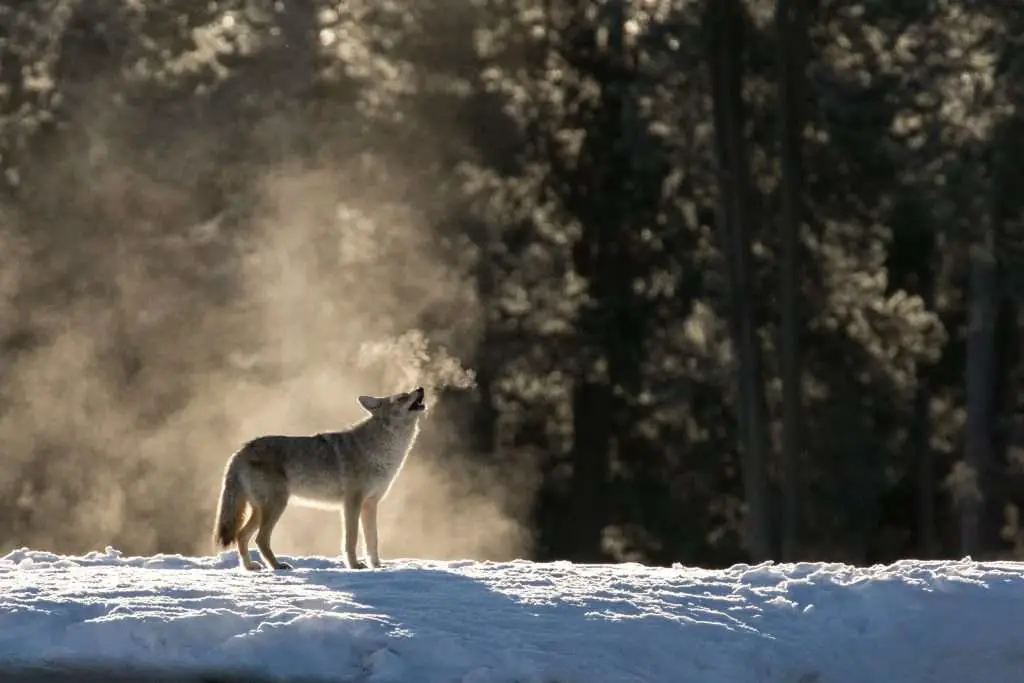 Coyote Deterrent
Coyotes are sensitive to certain smells. You can apply these items near their favorite areas to scare them away. 
Vinegar
Cayenne Pepper
Perfume or cologne
You can also spray these deterrents towards a coyote if you see one.
Build a Fence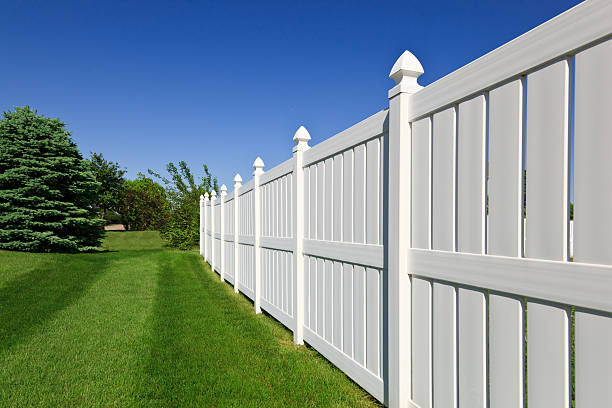 If you don't have one yet, barricading your property with a solid fence at least 6 to 7 feet tall will do the trick since coyotes can only jump and climb low structures.
Coyotes are also great diggers so make sure your fence's foundation extends at least 1 foot below ground if there's something inside that they'll be really determined to get to.
If you've already got a fence, perform an inspection to see if there are parts that need to be repaired or holes filled in.
Keep Your Yard Clean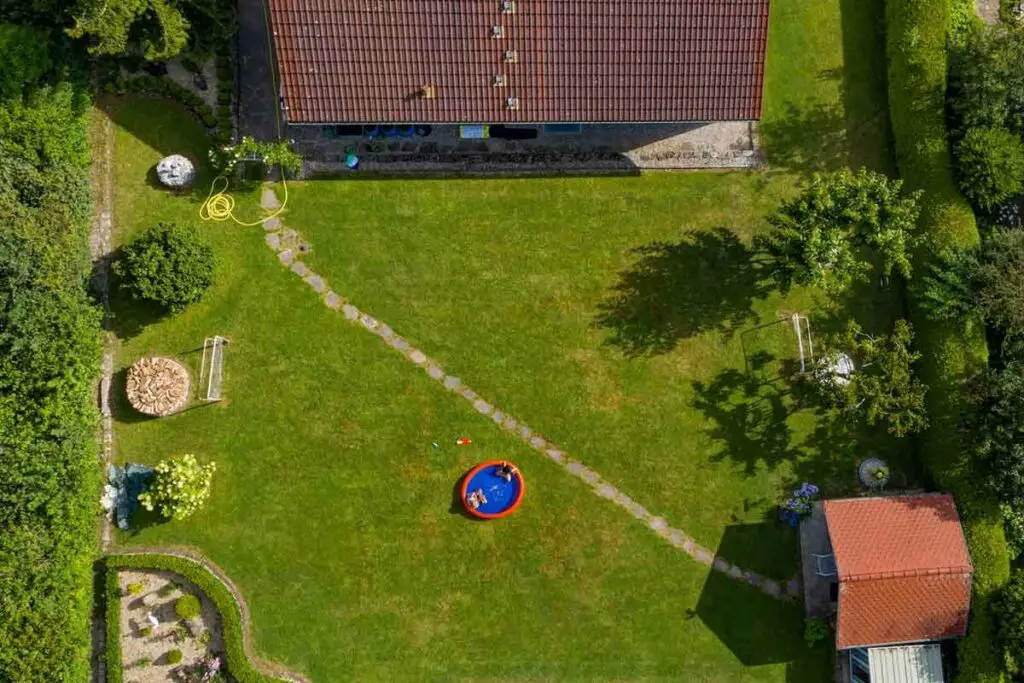 If you can't avoid leaving your trash cans in the backyard, make sure it's properly sealed. You can use a bungee cord to tie it up or put a cinder block to secure the lid. Cleaning your trash bin regularly also eliminates odor that can attract coyotes. Better yet, try to avoid putting food waste and leftover food in the trash bin altogether.
If you have fruit trees in your property, practice picking up any fallen fruit as these will also attract coyotes.
Hazing
According to Humane Society, hazing is a method used to "move an animal out of an area or discourage an undesirable behavior or activity." Here are some effective hazing methods to scare coyotes out of your yard.
Raise your hands up while shouting and running aggressively towards the coyote. 
Throwing stones or sticks toward the coyote's direction (but not directly at the coyote).
Using whistles or noisemakers made of coins or pebbles.
Bestseller No. 1
Bestseller No. 2
A method can have less effect on coyotes if used repeatedly as they might grow accustomed to it. So try to use a different approach for every encounter.
Here's a coyote hazing video for more info:
Keep Your Pets Indoors
Our fluffy fur babies are the main reason why coyotes are attracted to urban areas. To them, small domestic animals are nothing but scrumptious meals to fill their tummies with. So keep your pets indoors at night, unless they are trained guard dogs who can scare or fight coyotes off.
Your cat or dog's feeding bowl will be a source of a free lunch to coyotes. So never leave your pet's feeding bowl outside the house, especially if they aren't also outside to guard it. 
This also applies to your birds and bird feeders. If you suspect it as a source of attraction for a coyote, you can empty the bird feeder after dusk or only feed enough for each day.
Stopping your bird feeding temporarily may be required to break a coyote that's developed a habit of checking feeders.
Motion Activated Water Sprinkler
A sprinkler is another easy way to get rid of a coyote, since they won't see or sense it coming, you'd have the element of surprise. However, an ordinary sprinkler will use a lot of water and inflate your water bill. It may also kill your plants from getting too much water.
You can install a motion-activated sprinkler so it only turns on whenever movement is detected. To conserve power, you can turn the sprinklers on only at night since that's the time coyotes usually roam around. This will also prevent the sprinklers from turning on accidentally during the day.
Sale
Bestseller No. 1
BLACK+DECKER Cat Repellent Outdoor- Squirrel Deterrent Solar- Dog...
PEST CONTROL ENGINEERED TO WORK- The Solar Jet Sprayer Device Provides Dependable 24/7 Defense Against Deer, Rabbits, Foxes, Squirrels, Skunks, Raccoons, Birds, Bears, Cats, Dogs, Rodents & Other...
KEEP CATS OUT OF YOUR YARD PERMANENTLY WITH OUR POWERFUL JET STREAM DETERRENT- Unit Easily Stakes Into Ground & Hooks Into Any Standard Hose Via Quick-Fit Connection | When Movement is Detected,...
Sale
Bestseller No. 2
Orbit 62100 Yard Enforcer Motion-Activated Sprinkler with Day & Night...
HUMANELY DETERS ANIMALS: Keeps animals out of plants, yards and gardens using a harmless spray of water
UNIQUE DAY AND NIGHT DETECTION: The only deterrent sprinkler on the market with options for day only, night only, or 24 hour protection, giving you the flexibility to ensure the Yard Enforcer only...
Bright Lights
If you can get a motion-detecting flashing LED light, we recommend installing one in areas that are most attractive to coyotes such as garbage bins or your vegetable garden. Much better if you can get a light that's paired with an ultrasound animal repeller. The combination of bright light and a deafening sound will definitely get these predators running with their tails behind their back.
And, it won't wake you up in the middle of the night!
Sale
Bestseller No. 1
Redeo Solar Nocturnal Animal Repeller Predator Control Light Coyote...
【Upgraded & Unique Design】: Redeo solar-powered animal repellent adopts a unique design and is equipped with dual red LED lights. The dual strobe lights imitate the fire and eyes of large...
【Humane Way】: This deterrent device deters predators in a humane way. When it is working, the two red LED lights will flash rapidly, like red flames and the eyes of the frightening animals. It...
Bestseller No. 2
6 Packs Solar Nocturnal Animal Repeller Coyote Repellent Predator...
Advanced and Safe Design: animals are afraid of fire, when they find fire or something similar to fire, they may run away, this solar repeller is designed according to this theory, by flashing red...
Humane and Efficient Way: this animal repeller does a good job of deterring animals, the dual red LED lights look like the eyes of a large predator, which will cause wild animals to panic and flee the...
Why is it Important to Keep Coyotes Away?
Although their native habitat was the prairies, coyotes have learned to move comfortably around suburban and urban areas because that's where they can find food consistently.
It's important to keep coyotes away because they can prey on our pets and/or livestock. Plus it's not fun to always clean up after their garbage first thing in the morning.
Conclusion
The tips we listed above are effective for most coyotes. But if you encounter more aggressive ones, immediately seek help from the wildlife control authorities near you.
If you have no idea what a coyote looks like, our article on "How to Tell a Wolf from a Coyote Visually" should help!
Last update on 2023-11-07 / Images from Amazon Product API