A ghillie suit is must-have tactical gear that serves as your camouflage so you can move and hunt undetected. Whether you're a hunter, a nature photographer, or an airsoft enthusiast in need of a new ghillie, we've put together easy-to-follow steps on how to make ghillie suits at home! 
Preparation
You will need:
Your trusted fabric glue brand
Sewing machine (if you prefer sewing instead of gluing the parts together)
A pair of scissors
Marker (for tracing outlines)
Mosquito Net
Suit or jacket for your base
A pair of tactical pants for your base
Hat
Bundles of jute
Choose a base with light earthy colors such as tan because modifying it depending on your area of operation is easier. You can easily make it darker if needed by adding mud or natural vegetation.
How to Make Ghillie Suits in 5 Easy Steps
1. Attach the Nets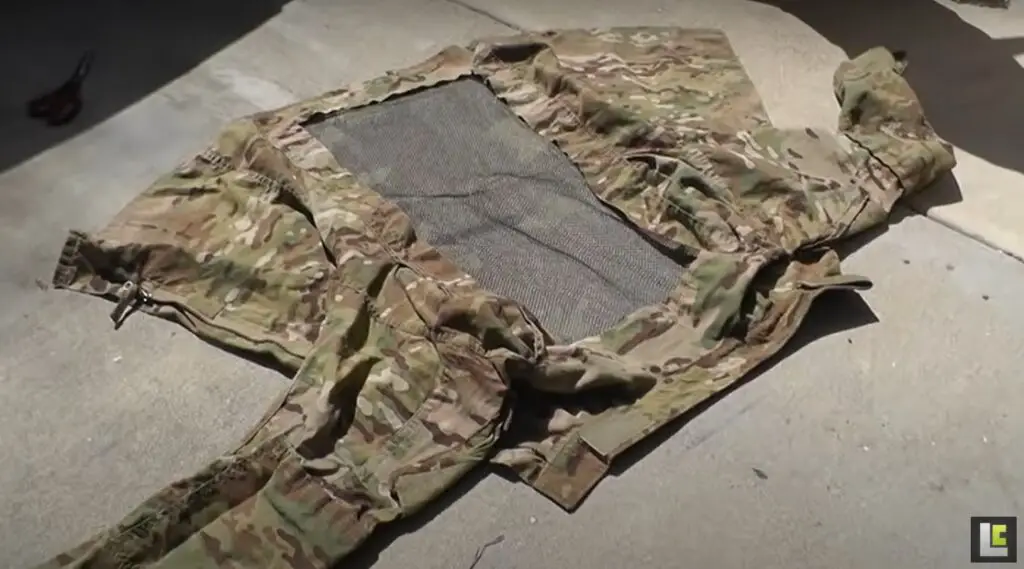 Make a large rectangular hole at the back of your suit then replace it with a mosquito net. You can either sew the net or glue it on. The purpose of this net is so your back has proper ventilation.
Attach a fish net at the back of the suit including the back of the sleeves. Cut the net so that it has the same outline as the suit. 
Attach another fish net to your preferred tactical pants. Cut the net so that it has the same outline as the pants. Make incisions on areas where the pockets are located so you can still access them when needed.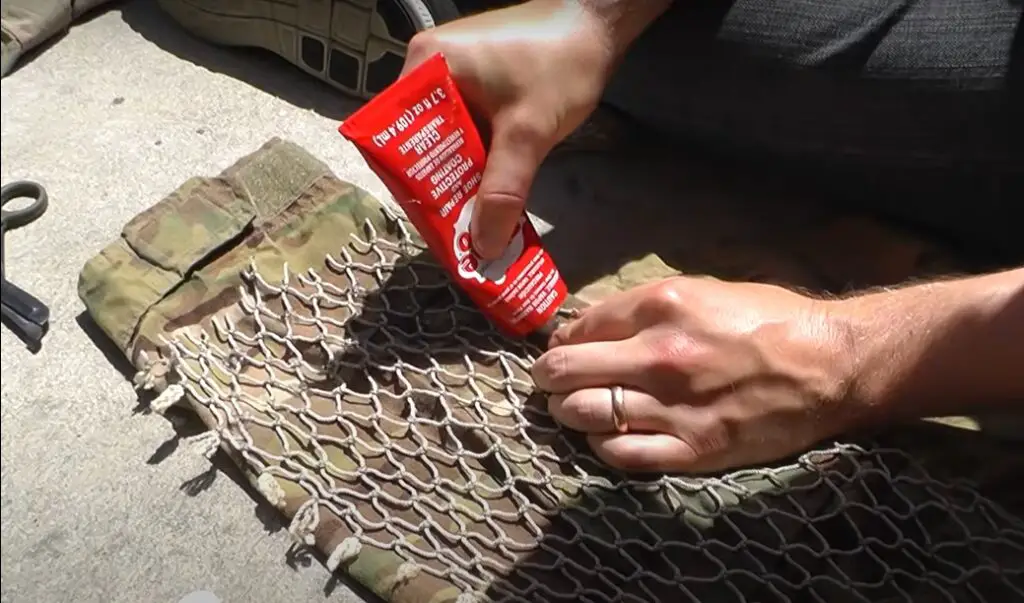 Attach another fish net to your hat. Cut the net so that it has the same outline as your hat.
Leave extra netting when cutting because it's easier to cut away excess net than ending up short.
2. Add the Jute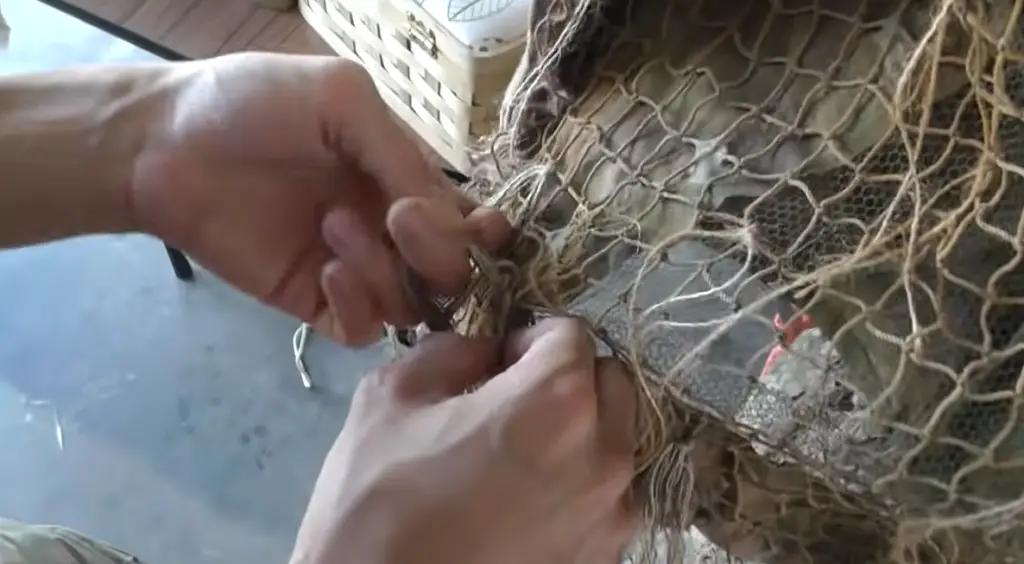 Get at least five to ten strands of jute approximately 3 feet long and thread it through the net of your suit and pants. 
Thread the cluster of jute through the net, find the middle point and tie it there so that two sides are hanging down.
Tie the knots by making a loop and then sliding the ends through the loop and pulling it tight around the piece of net.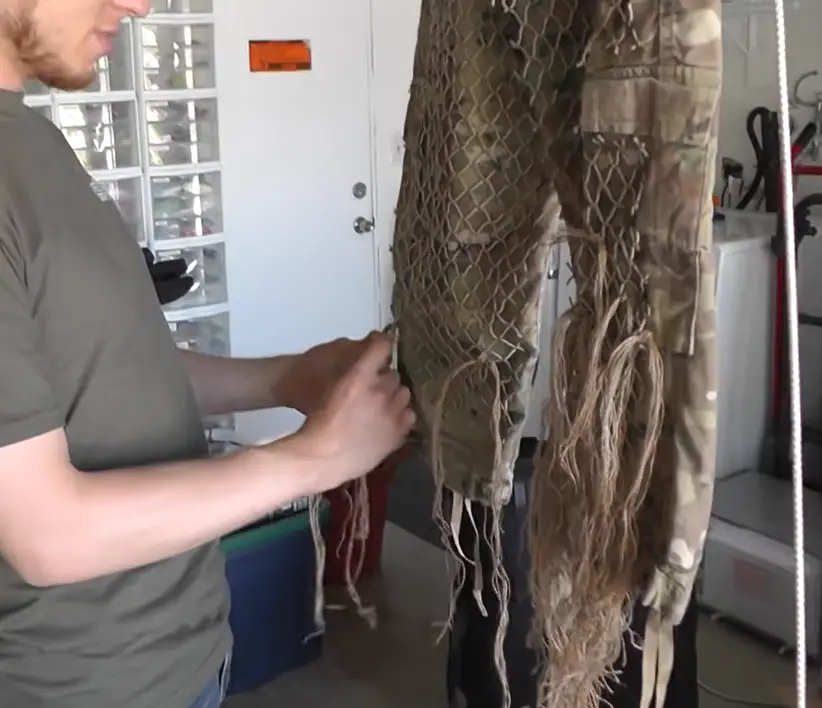 Start at the bottom of your suit and pants then go up from there.
No need to apply jute on every single netting as this will only make your ghillie heavier. Leave some space for vegetation as well.
3. Collect branches, leaves, and plants from the area where you'll be using your ghillie.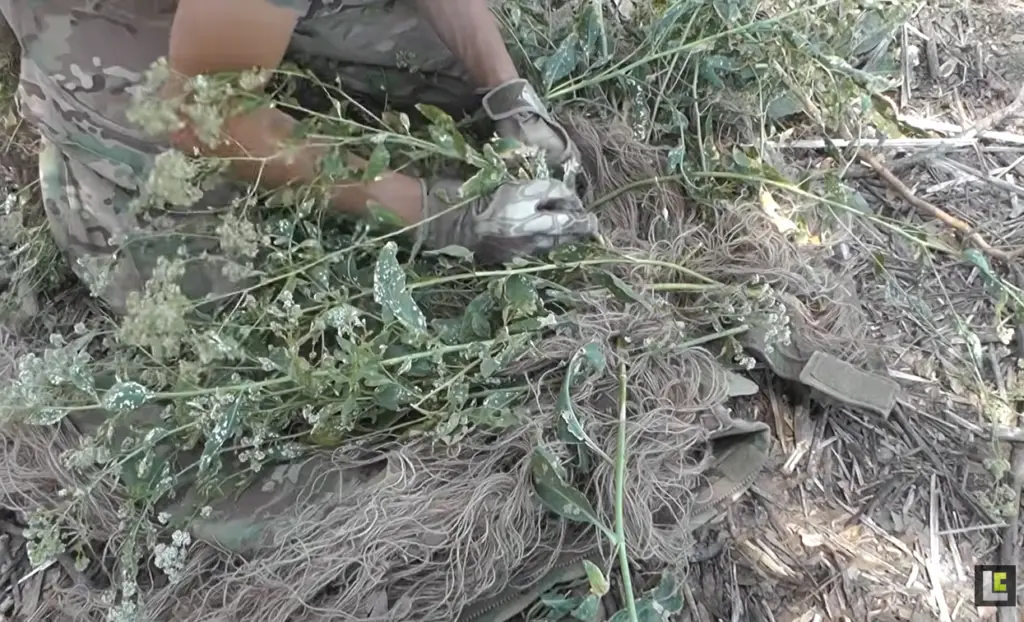 4. Thread them into the netting of your suit and pants using excess jute to tie them up.
5. Try Your Ghillie On and Adjust the Look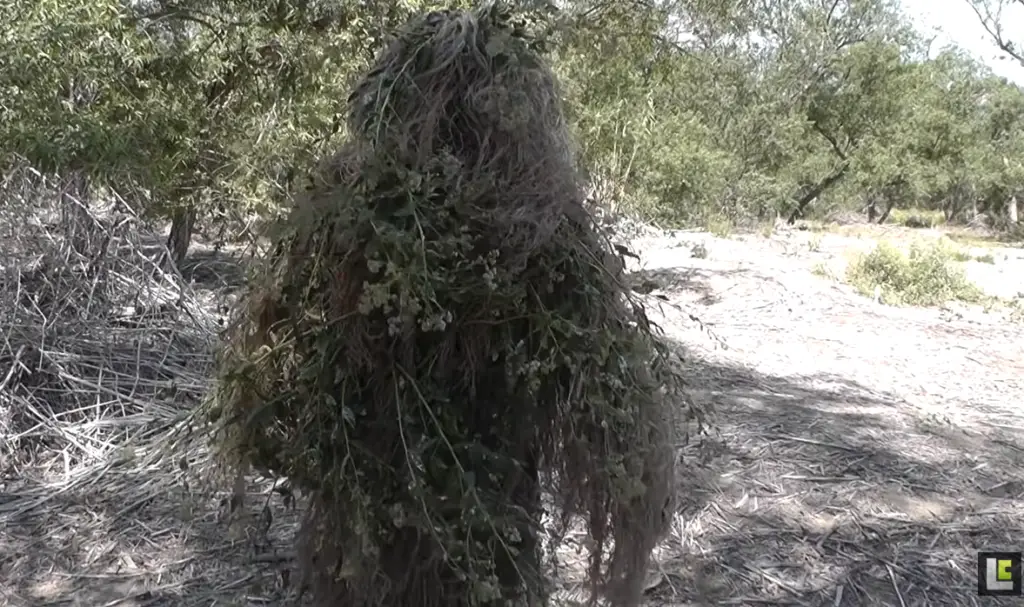 Try your ghillie on and have someone check if you missed a spot.
You can also check its comfortability, especially if you'll be wearing it for hours.
Things to Remember When Creating A Homemade Ghillie Suit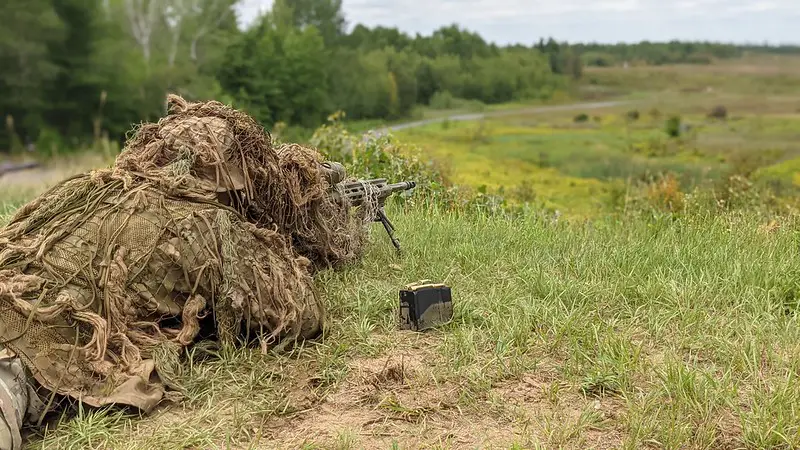 The purpose of wearing a ghillie is so you can blend into your environment. So use colors and materials that resemble the foliage in your surroundings.
Design your ghillie so that the front part of your body is free from any dangling parts. Your ghillie should only cover the parts of your body that are visible when you're lying face down. This way, you can freely move or crawl when needed.
Use high-quality adhesive when attaching the net and other parts so they won't fall off easily.
You can buy a ready-made jute with a color of your choice or you can dye your own.
Making your own jute is a long process because it involves pulling out strings of jute from burlap and then dying the jute with your preferred color.
Don't bother adding the jute neatly, because the messier it is, the more natural it will look.
FAQs
How do you make ghillie in a day?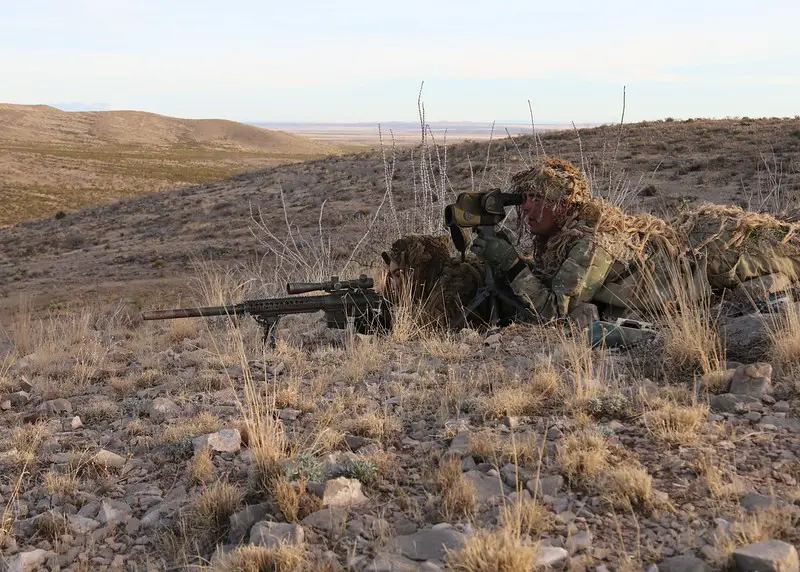 With enough patience and dedication, you can complete a ghillie in a day using our 5 step method above. But, you may want to spread that out and give yourself a break!
How long does it take to make a ghillie suit?
It takes 20 to 30 hours to build a ghillie suit with a ready-made base.
What can I use as a base for a ghillie suit?
You can purchase a ready-made jacket and pants from most tactical and survival shops.
Bestseller No. 1
Bestseller No. 2
Sale
Bestseller No. 1
Sale
Bestseller No. 2
5.11 Tactical Men's Taclite Pro Lightweight Performance Pants, Cargo...
HIGH-QUALITY MATERIAL - Constructed using premium polyester and cotton mechanical stretch Taclite ripstop fabric with a triple-stitching built, this pair of pants is sturdy and flexible to ensure...
TEFLON-TREATED FABRIC - Coated with Teflon, these pants have a protective finish that resists stain, soil, and moisture without compromising breathability. The coating also makes it easier to clean...
Can you make your own ghillie suit?
Definitely! We listed easy-to-follow steps above so check them out.
Conclusion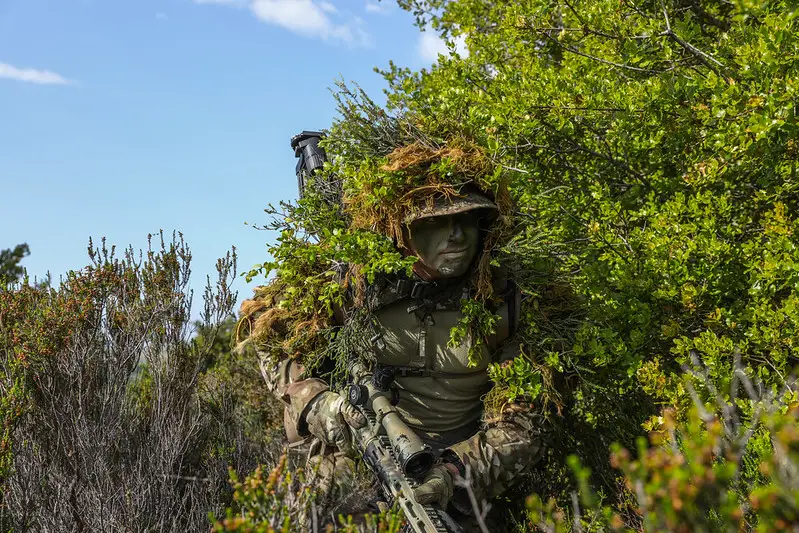 Building your own ghillie suit may take a lot of time and effort. But it's worth it because you can customize your ghillie so it's more effective. Believe us, once you've seen the finished product, all of that effort will be worth it!
Last update on 2023-09-25 / Images from Amazon Product API