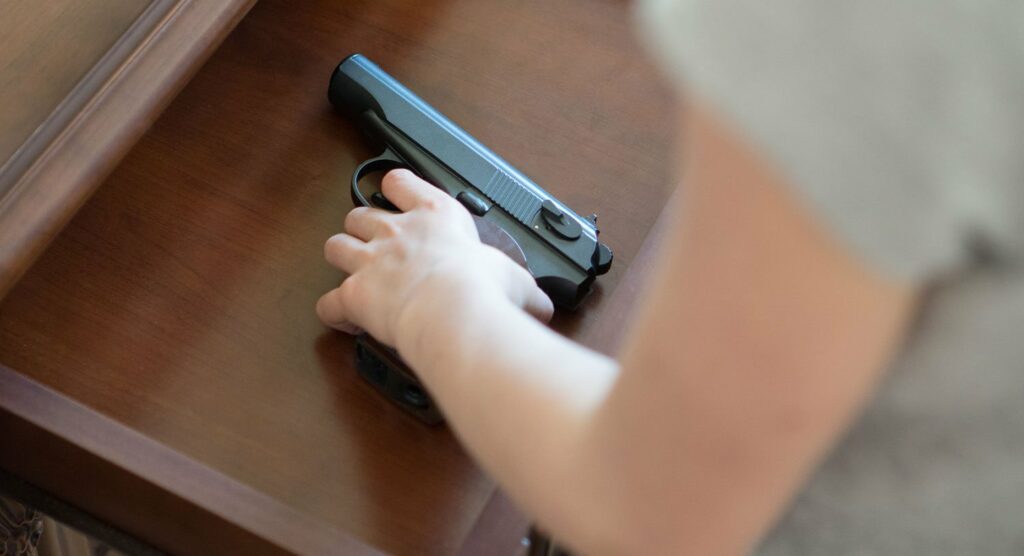 Safety should always be a top priority, especially when it comes to firearms in the home. Responsible gun ownership goes hand in hand with ensuring the well-being of your loved ones and protecting your household. In this article, we will reiterate the significance of firearm safety in the home and lay out a comprehensive guide on how to safely keep a gun at home.
Importance of Firearm Safety in the Home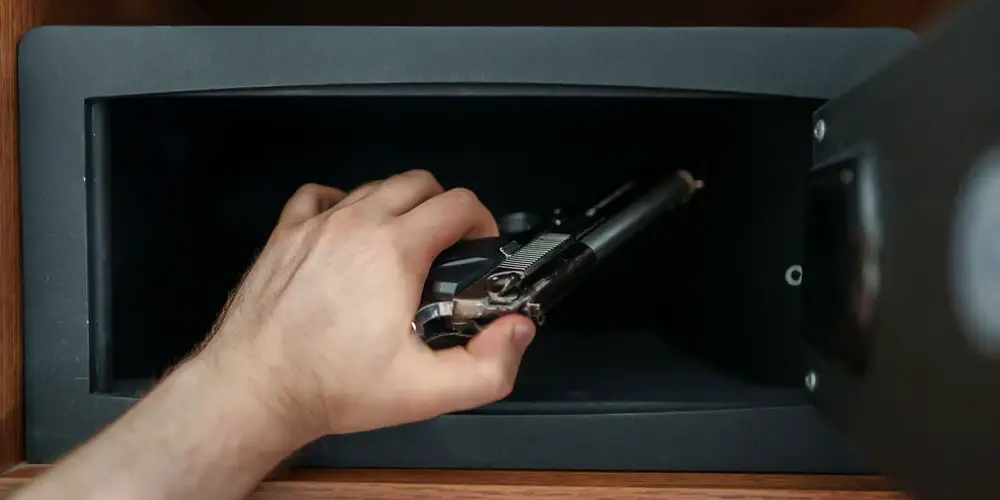 Owning a firearm comes with a great responsibility to ensure its safe storage and handling. Unsecured guns can lead to tragic accidents, unauthorized access, and potential theft. By practicing proper firearm safety, you not only safeguard your family but also contribute to the well-being of your community.
How to Safely Keep a Gun at Home
Secure Gun Storage Options
Types of Gun Storage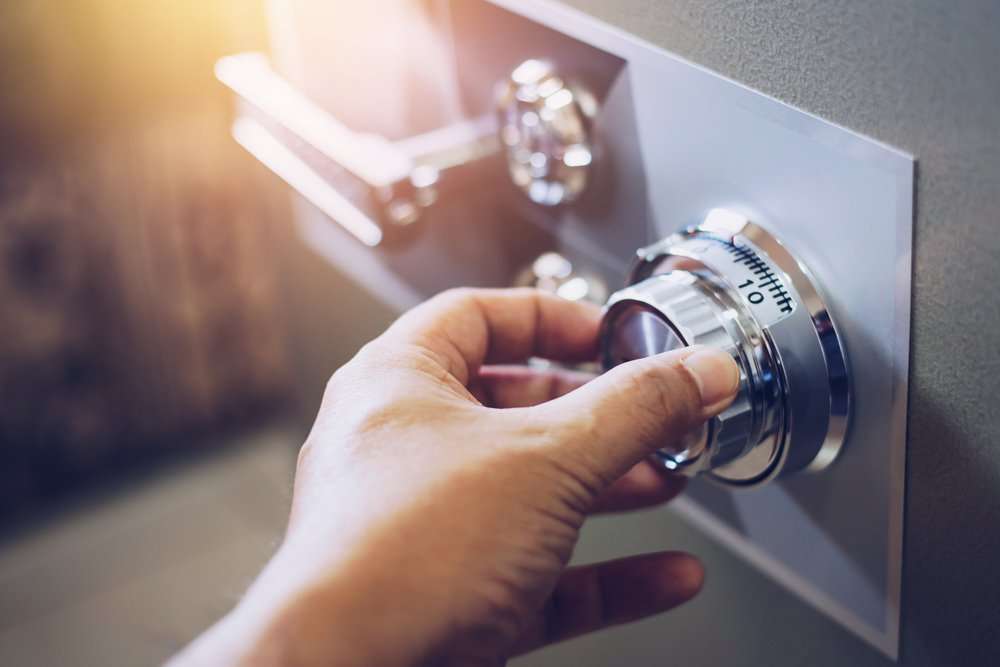 Gun Safes: These provide the highest level of security and protection for firearms. Gun safes are designed to resist tampering, unauthorized access, and protect firearms from fire or other damage.
Lockboxes: Suitable for quick access, lockboxes are smaller, portable containers with locking mechanisms. Generally, they aren't as well protected against theft as safes. They are ideal for storing handguns.
Hidden Gun Storage: Some gun owners opt for concealment furniture or specialized storage devices that blend into the surroundings, providing an added layer of security by keeping firearms discreetly hidden. That way, you don't have to worry about a thief with a saw or torch breaking into your safe because they can't find it! Check out our guide about hidden gun storage ideas and get your mind blown!
Bestseller No. 1
KAER 10-12 Gun Rifle Safe,Gun Safes for Home Rifles and Pistols, Large...
【10-12Gun Safe+Gun Safe for Rifle and Shotguns】:The gun safes & cabinets can hold 10-12 rifles up to 45" (with/without Scope).Large gun cabinet with external hinge design, can be completely open...
【Gun Cabinet with Separate Lock Box for Gun Safe】: There is a separate small gun cabinet in the upper part of the gun cabinet for storing pistols, bullets and other valuables. Internal dimensions...
Bestseller No. 2
Factors to consider when choosing the right storage option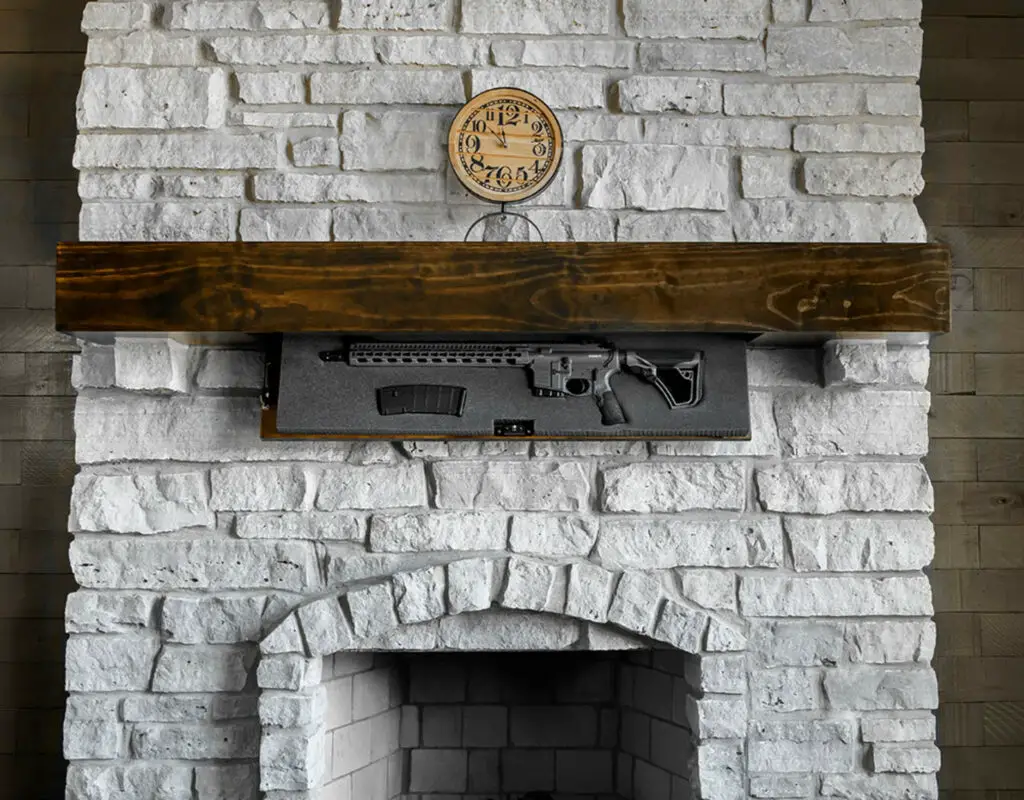 Accessibility: Determine the level of accessibility required based on your needs. Strike a balance between quick access for self-defense and ensuring that unauthorized individuals cannot reach the firearm.
Security: Evaluate the security features of each storage option, such as locking mechanisms, pry-resistant construction, and fire resistance.
Size and Capacity: Consider the number and types of firearms you own and ensure the storage solution accommodates them adequately.
Budget: Set a budget and explore storage options that align with your financial resources.
Gun storage installation and placement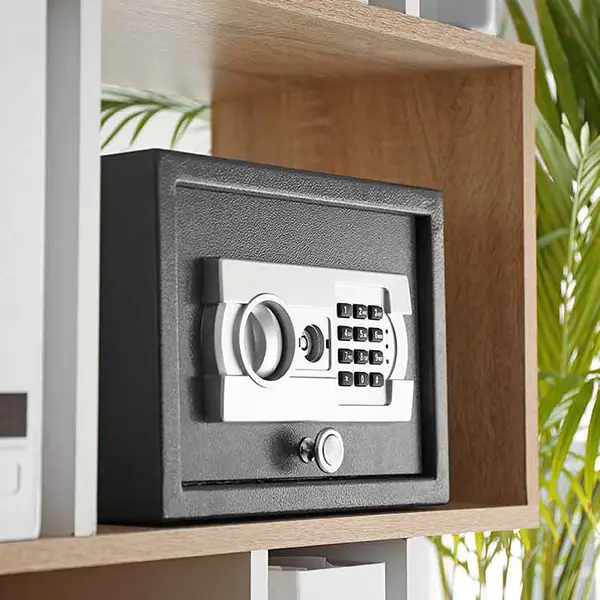 The best place to put gun safes and lockboxes is away from high-traffic areas, and out of reach of children or unauthorized individuals.
Follow manufacturer instructions for proper installation and anchoring to ensure stability and prevent theft.
Consider concealing gun safes or incorporating them into existing furniture to maintain discretion.
Safe Handling and Access
Importance of keeping firearms unloaded and with a chamber flag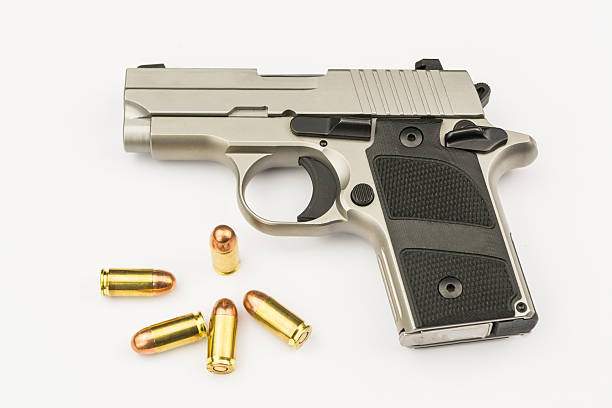 Always assume firearms are loaded and treat them with the utmost caution.
Utilize chamber flags to indicate that the firearm is unloaded. This serves as a visual reminder for yourself and others.
Proper handling techniques when accessing or storing a firearm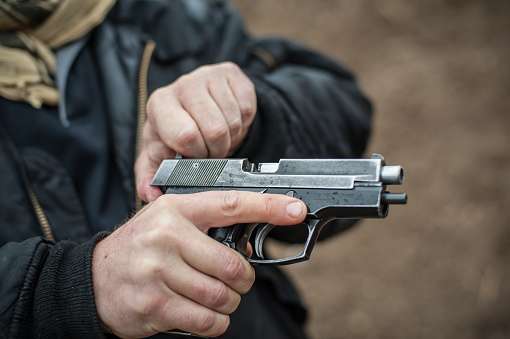 Maintain muzzle control at all times, pointing the firearm in a safe direction.
Keep fingers off the trigger until ready to shoot.
Engage the safety mechanism, if available, and be familiar with its operation.
Use both hands to control the firearm while handling or storing it.
Implementing trigger locks and cable locks for added safety
Sale
Bestseller No. 1
Bestseller No. 2
Trigger locks prevent the trigger from being pulled, rendering the firearm inoperable.
Cable locks secure the firearm by disabling the action or inserting a cable through the barrel, preventing chambering of rounds.
Use these locking mechanisms when the firearm is stored or when an additional layer of safety is desired.
Proper ammunition storage and handling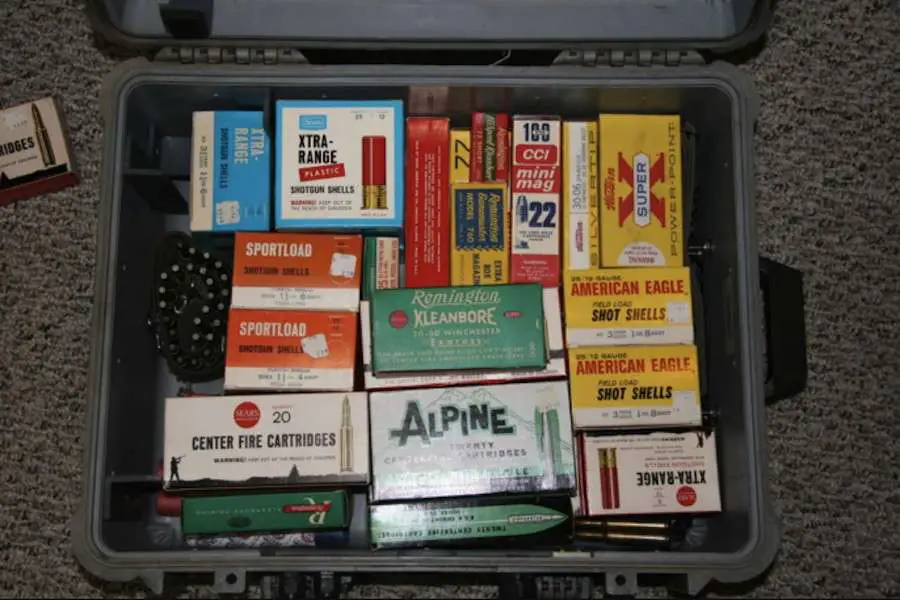 Store ammunition separately from firearms, preferably in a locked container.
Keep ammunition in a cool, dry place to prevent deterioration.
Teach family members, especially children, about the importance of never handling or accessing ammunition without adult supervision.
Teaching gun safety to family members and children
Educate all family members about firearm safety, even if they do not handle firearms themselves.
Emphasize the importance of never touching or handling firearms without adult permission and supervision.
Teach children about the potential dangers of firearms and how to react responsibly if they encounter one.
Establishing clear rules and guidelines for gun handling at home
Set specific rules for handling firearms, such as always treating them as if they are loaded, never pointing them at anything you don't intend to shoot, and always storing them securely.
Clearly communicate and enforce these rules within the household to ensure everyone understands and follows them.
Conclusion
Firearm safety in the home is an essential responsibility for gun owners. By employing secure storage options, practicing safe handling and access, teaching gun safety to family members, and establishing clear rules, we can create a safe environment that prevents accidents and unauthorized use. Ensuring firearm safety requires ongoing vigilance and commitment to protect our loved ones and promote responsible gun ownership.
Last update on 2023-09-29 / Images from Amazon Product API