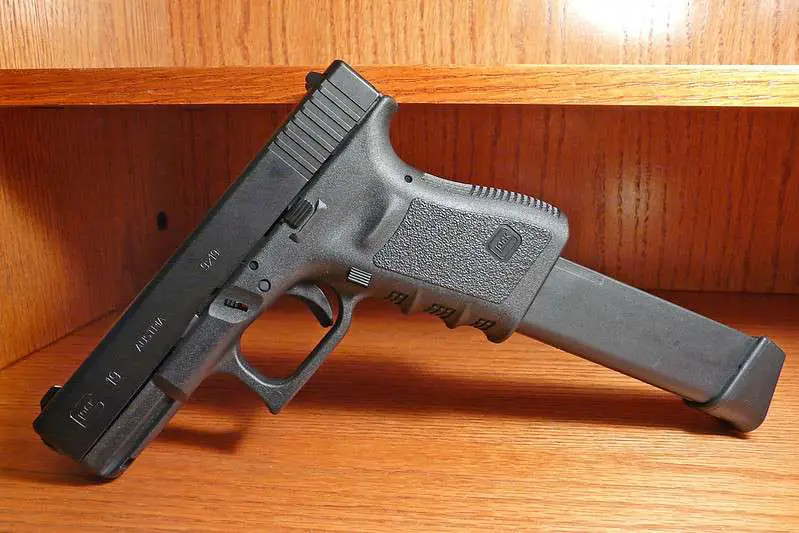 So you want to buy a new gun, but the increasing number of gun manufacturers get you confused. Should I stick with trusted brands who've been around forever? Or should I take a chance with these promising newbies? Your dilemma ends here because we'll spare no details and review the best handgun brands!
Things to Consider
Value for Money
Investing in a slightly pricey but very well-crafted and durable handgun is the most practical piece of advice we could give you. But if you're on a budget, you can still find affordable brands that are as reliable – never compromise on that.
Features and Finish
Aesthetics are important, and no one wants an ugly weapon. But more importantly, you'll do best with a gun that fits you well and has the features needed for your intended use. Whether that's the perfect weight and profile for a carry piece or an optics-ready home defense gun from a brand you trust, we'll favor brands with a unique feature set and quality build.
Reliability
All of the brands we listed below build reliable and cost-effective products. They are known all over the world for producing high-quality firearms. Most of them are trusted by military and law enforcement agencies worldwide.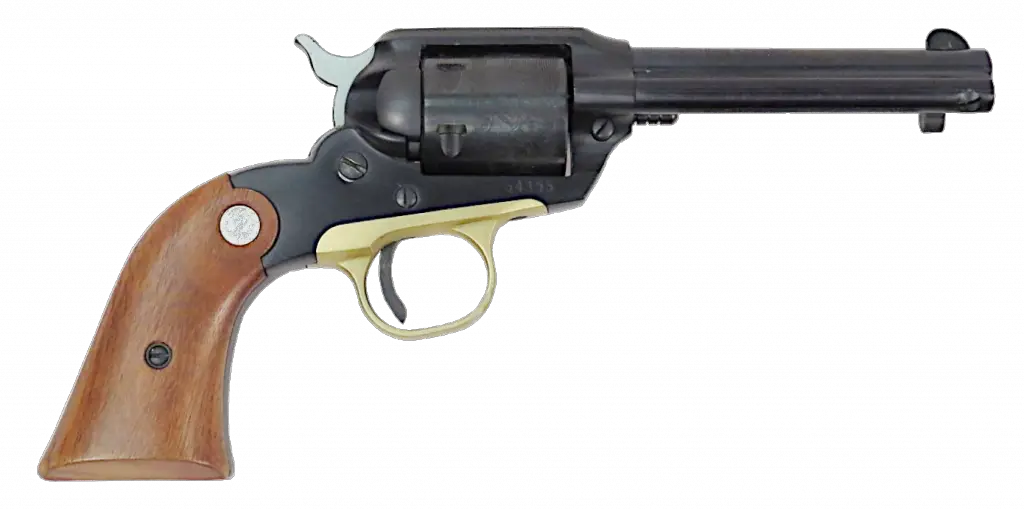 Reputation
We listed the 10 most well-reputed weapons companies below, not just in the US but worldwide. The name of a company is earned with good products, so if you stick with solid names, you run less chance of getting a lemon..
10 Best Handgun Brands
Sig Sauer

Sig Sauer started as Swiss SIG (Schweizerische Industrie Gesellschaft) an industrial manufacturer for railway cars and wagons, then its owners eventually ventured off into the firearms and ammo market, and succeeded, obviously. SIG partnered with Sauer (previously Hämmerli Target Arms) in 1976 to produce handguns and sporting rifles. We have a whole section of the site devoted to reviews of their excellent handguns:
SIG's first handgun is the P210, which is also considered one of the most accurate pistols ever manufactured. It was used by the Swiss Army, Danish Army, and West German Border Guard. The P220 is built on its legend. Currently, the popular P226 continues to cement the reputation of Sig as a maker of fine handguns.
Springfield Armory, Inc.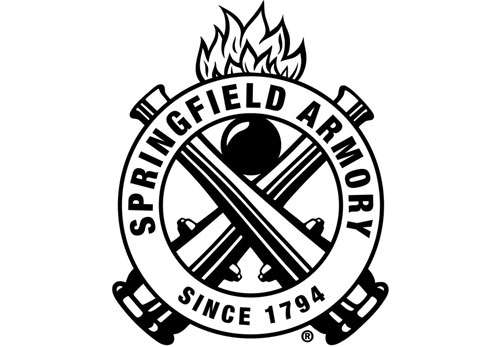 Springfield Armory started when George Washington ordered storage of ammunition and gun carriages for the American Revolutionary War in 1777. It became America's major ammo and gun supplier for 150 years until it had to close down due to financial reasons.
Be sure to check out our Springfield Armory handgun reviews for a detailed look at their designs:
In 1974, a devoted family re-opened the company and revived its most famous designs such as the M1 Garand, 1911-A1, and the M14. The Armory also manufactured the XD and XD-M pistols, which are known for being reliable and easy-to-use handguns. The Armory upped its game by producing the XD-E pistol. It's a single-stack DA/SA hammer-fired polymer. It comes with an ambidextrous thumb safety/de-cocker, low-effort slide, and exposed hammer.
Glock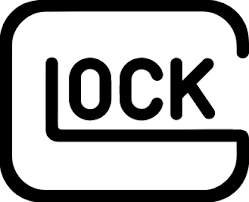 Glock was the first to mass-produce pistols that are made of polymer in 1982. Its sights, triggers, and magazines are all made of pistol clay. Everyone was skeptical at first but polymer-made pistols have proven their reliability and quality. In many circles, Glock handguns are considered the most reliable available. By 1986, most law enforcement agencies such as the Special Forces and the US Customs and Border Protection used Glocks as their on-duty firearms.
Whether for home protection or for range use, Glocks are very popular among gun enthusiasts. The most sought-after models are the Glock 17, a heavy-duty, high-capacity handgun that's designed for military service, and the Glock 19, a compact version of the G17, and is preferred by most civilians. The slim G43 is currently one of the most popular pistols made.
We've got an entire section of the site for Glock handgun reviews, so check it out for a look at what they offer. Here are a few popular reviews to get you started:
Heckler & Koch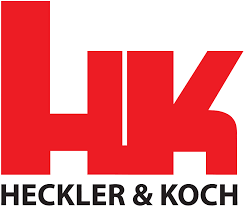 Heckler & Koch is a manufacturer with a great reputation for making high-quality small arms and light weapons for law enforcement agencies all over the world. Heckler & Koch is known for producing high-priced but innovative and reliable handguns, shotguns, submachine weapons, and grenade throwers.
Originally making a name with pistols like the HK45 and USP40, H&K has built on that success with the VP9 in 9 mm. Check out these reviews:
Smith & Wesson

As one of the oldest names in the world of American firearms, Smith & Wesson produces handguns and revolvers that are manufactured and designed according to military standards.
Some of Smith & Wesson's most popular products are the 1940 Model Light Rifle and the Bodyguard 380. In recent years, their M&P series of pistols has earned a reputation for being some of the best handguns in the world. Check out our hands-on S&W reviews while you're here:
Colt's Manufacturing Company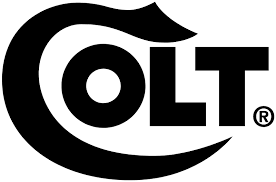 Colt has been a global brand that manufactures weapons for the US military since the First World War. Before that, their revolvers were the best in the world. Three of their most famous firearms are the Colt Walker, Colt Python, and the M1911. The M1911 has been used by law enforcement agencies and the military for over 100 years. Its founder, Samuel Colt, created designs that revolutionized the revolver and made it more popular than single-shot pistols.
However, in 2020, Colt got involved with a big controversy when one of its best guns, the Python, malfunctioned while in use by a famous gun vlogger. They were able to reproduce the problems and make changes to work with a wider variety of ammunition.
See our Colt reviews for more details:
Beretta

Beretta is the first Italian firearms manufacturer to go global. Its story began in 1526 when the Republic of Venice filled its arsenal with Beretta products. Since then, Beretta became a trusted brand because of its products' superior quality and performance. Beretta succeeded in ventures across Europe and the US among military, law enforcement, and private sectors.
Through the years, Beretta invested in modern equipment and combined it with decades of experience. This is how Beretta was able to keep up with the advancement in technology.
Beretta's 92FS became the US Armed Forces' official sidearm and is arguably still their most famous model. We've got that review and more in our Beretta reviews:
Browning Arms Company

With their slogan "The Best There Is," Browning is one of the oldest firearms manufacturers in the US. It invented the semi-automatic shotgun, Over-and-Under shotgun, and semi-automatic rifle. Aside from firearms, Browning also manufactures fishing gear, hunting accessories, and clothing. 
Some of Browning's most popular and most reliable firearms include the Winchester 1894, a lightweight lever-action rifle that becomes more powerful when chambered in the .30-30 Winchester. The Hi-Power is also another revolutionary handgun from Browning. When chambered in 9mm Luger, this single-action pistol is a reliable and high-capacity pistol. From its production in 1935, the Hi-Power continues to be popular among civilians and military forces. 
However, Browning firearms are often more expensive than those from other manufacturers. So if you're on a budget, this brand may not be for you. We give an honest take on value for every Browning gun we review like the Hi Power Mark III.
Sturm, Ruger & Co.

As one of the largest firearms manufacturers in the US, Ruger is well-known for its semi-automatic pistols, single- and double-action revolvers, bolt-action, semi-automatic, and single-shot rifles, and shotguns.
Ruger firearms are known for their high-quality and low cost. Some of its high-quality revolvers are the GP100 and Redhawk lines and its semi-auto pistols are the SR1911 and SR series handguns.
However, since Ruger guns are low-priced, some are made of cast steel which is not as durable as forged steel.
Check out all of our Ruger reviews if you're interested in a particular piece:
Walther Arms

Maybe you haven't heard of Walther Arms if you're new to the world of guns, but this company has been around for more than a hundred years. It also ranked 10th in the list of the world's best handgun brands.
That's because Walther Arms pistols are extremely reliable and comfortable to shoot with exceptional triggers. Plus their guns are very cost-effective. Some of their notable handguns are the P38 and the P99, some of which were used by the German Army during World War II.
One thing that this company could improve on, however, is its lack of other compelling options.
Check out our Walther reviews if you just can't pass on a classic brand:
Honorable Mentions
There are lots of great handgun brands out there, and not all of them can make the list of the best for their overall accomplishments. But, that doesn't mean they don't offer great products. Here are a list of notable alternatives:
Conclusion
There you have it, folks! No holds barred! Now you can easily decide which brand to get for your new handgun. Remember to buy and transfer from authorized dealers unless you know what you're doing to avoid complications or getting a bad deal. Happy shooting!
New to the world of shooting and collecting guns? We've collated everything you need to know in one article! Check out our Ultimate Guide to Guns and Shooting to learn more.